By Sulayman Bah
Interior women's team over the weekend got over $2000 richer after successfully retaining the Gambia Football Federation Women's Cup.
The police outfit dumped rivals Red Scorpions on 4-3 penalties following a drab affair in regular time.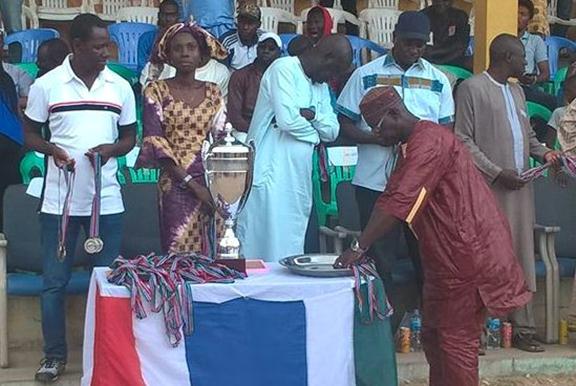 Screams of delight reverberated around the SerreKunda  mini-stadium as Interior secured the Cup for a third straight time.
The league title slipped off their grip, losing it to Red Scorpions making their victory on Friday something of a successful revenge on their nemesis.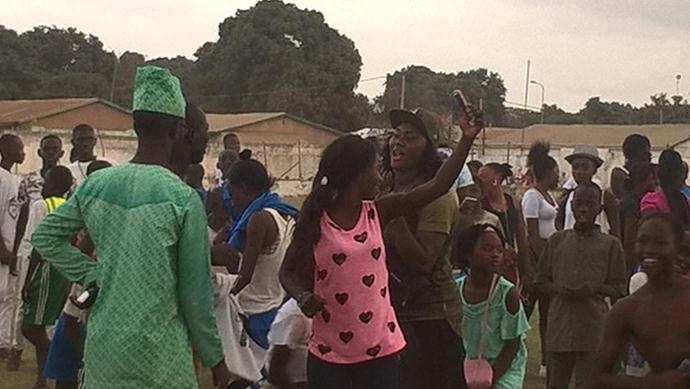 Prior to their last meeting Interior drew the ire of the football federation after failing to field in enough players on league final game against Red Scorpion causing abortion of the match coming  the heels of a sending off on one of their players.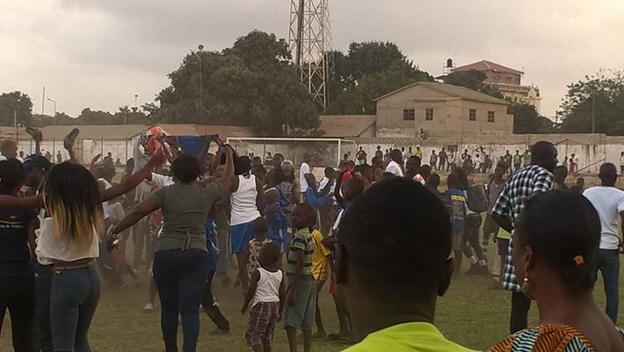 For their exploits, they pocket D100,000 as winners while losing outfit Scorpions had D75,000.