By Isatou Kanyi
Vendors at the Serrekunda Market have expressed concern over the lack of adherence to the practice of social-distancing due to the overcrowding of the market.
The Serrekunda Market is the busiest market countrywide where many prefer to come to trade and buy goods. Both vendors and consumers do not adhere to the rule of social distancing guideline.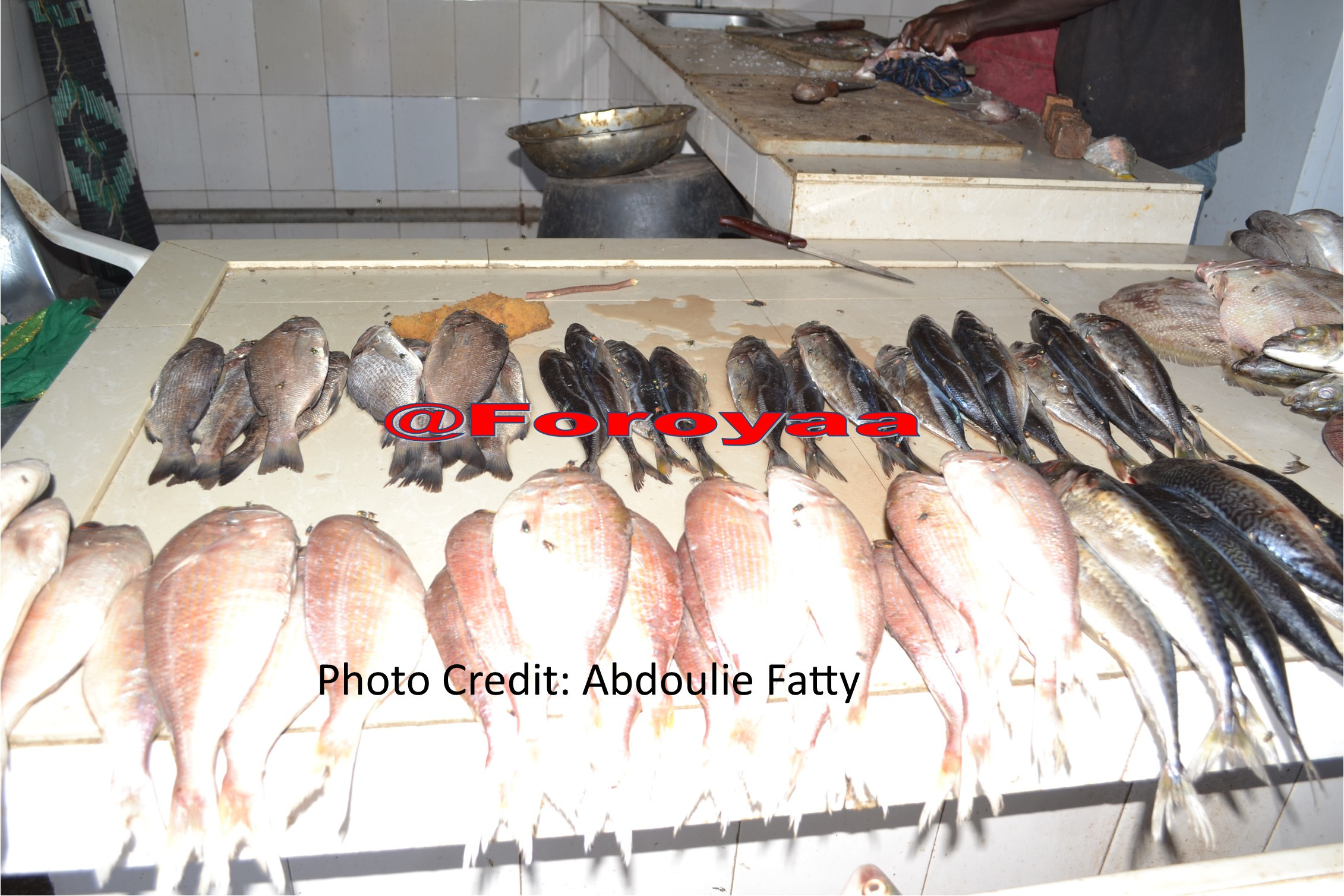 Ba Jaiteh Marong, a vendor and a member of the market committee said people are supposed to adhere to the World Health Organisation guidelines, particularly the practice of social distancing. He added that some people do use safety measures to protect themselves and their families from contracting the virus.
Jaiteh said there are many people including vendors who are with the view that the virus does not exist in The Gambia. Jaiteh called on the Government to provide vendors with face masks for protection as well as put in place measures to curb the spread of the virus.
Omar Barrow, the public relations officer of the Latrikunda Market said people are not observing social distancing, adding it is dangerous not to observe it.
Fatou Ceesay a vendor at the Brikama Market said the State of Public Emergency is not favourable to them. She called on the Government to provide support to the vendors because the pandemic affected them so badly.
"The market president has provided face mask to each of us, but social distancing is not observed," she said.