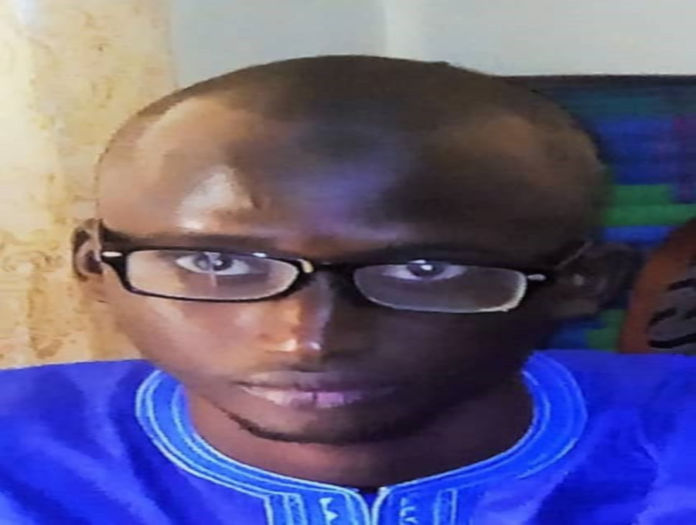 By Isatou Kanyi
A 22-year-old male student of the University of The Gambia in the person of Momodou Bah, is seeking financial assistance from all and sundry to continue his education.
According to Bah, he is a Senior School graduate studying accounting at the University of the Gambia; that in 2018, he completed his first semester course but later got financial problems and could not afford the fees to continue to the next stage.
Bah who said he comes from a humble family said: "My parents are not financial strong to pay for my University education. The fee for the first semester was D18,000 and my uncle was able to pay D10, 000. With the income I got from the sale of my laptop, I was able to pay the remaining balance to start the first semester.''
Bah said for months, he has been knocking on doors to get support to no avail; that he has applied for scholarship from the Ministry of Higher Education and other institutions but nothing has worked out.
Bah concluded by calling on Government, NGOs and philanthropists within and outside the Gambia to come to his aid in order for him to fulfill his educational ambition. Anyone who wants to assist Momodou Bah can reach him on the following numbers: 7624578/3046964