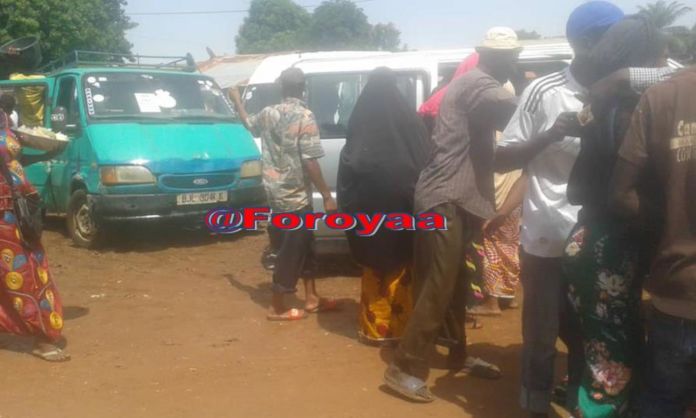 By Yankuba Jallow
Banyaka, Madiana and Kunkujang Mariama communities have written to the Gambia Transport Union to step and talk to drivers not to increase transport fares.
In a letter signed by the village development committees and alkalos of the three communities, the complainants indicated that the drivers that ply on that road now increase fares from twenty dalasis to thirty-five dalasis. The actual transport fare as indicated by the Government from Tipper Garage to any of the three villages is eighteen dalasis.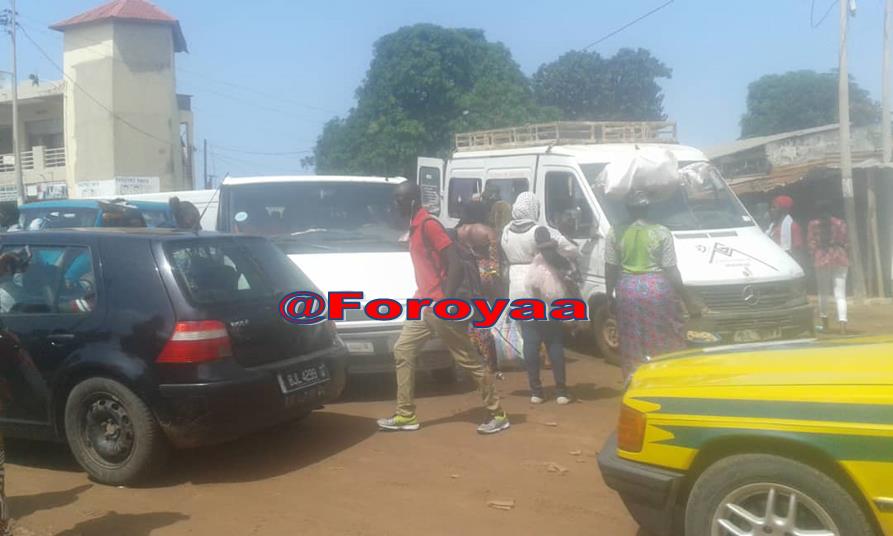 The Councillor for Brufut Ward Sulayman Kinteh on the 11th May 2020 led a delegation to negotiate with the drivers on how to reduce the price. At the end of the meeting, the Councillor couldn't come to terms with the drivers because the drivers were not willing to bring down the price. Councillor Kinteh wanted for the drivers to at least come down to twenty-five dalasis (D25). However, the drivers decried that it won't favour them because they carry half the percengers they are licensed to carry in addition to the long journey as well as the bad condition of the road.
"The Coronavirus pandemic is not the creation of anyone but a natural cause, therefore, drivers cannot use that as an excuse to charge exorbitant fares," the VDCs and Alkalos signed.
Foroyaa called the President of the Transport Union to hear from them, but he couldn't be reached after several calls.
Since the outbreak of COVID-19, drivers countrywide increased fares with the complaint that the price of fuel was high. The Gambia Government lowered the price but despite that, the drivers are adamant on increasing fares. During the past National Assembly session, several lawmakers took chance to call on the Executive to implement the Regulation on transport fares so that the indiscriminate increment of fares by drivers will be eradicated. However, this is still a challenge and the Gambia Government still struggles to implement this.
Omar Ceesay President of Gambia Transport Union told Foroyaa that they are yet to receive the letter from the three communities.