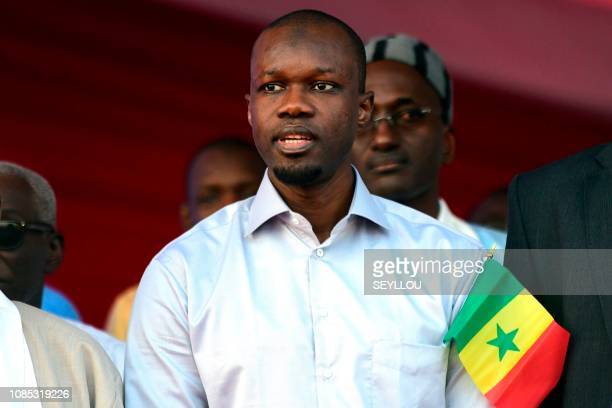 Ousmane Sonko's parliamentary immunity was lifted by the National Assemblyof Senegal on Friday, February 26.
Ninety Parliamentarians from the ruling party voted for the motion to remove the immunity of Pastef leader, who is accused of rape by one Adji Sarr, 1 voted against it whilst two others abstained.
Opposition Parliamentarians walked out of the Parliament before the commencement of the vote.
With this decision taken by the National Assembly, the leader of the Pastef-Les patriotes is like any ordinary citizen.