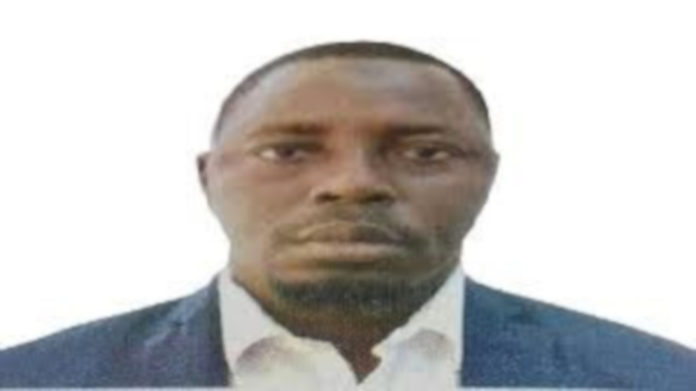 By: Kebba AF Touray
The National Assembly Member for Sandu Muhamed Mahanera, has concluded a three-day investigative tour of Schools within his Constituency.
The objective of the investigative tour of Schools by the Member for Sandu was to assess the condition of the Schools so as to get firsthand knowledge on teaching and learning in his constituency.
The visit took Mahanera to Schools in Diabugu Upper and Senior Secondary Schools, Mbye Kunda, Sare Batch and Naudeh Lower Basic Schools and Kuraw and Demba Wandu Basic Cycle Schools.
Mahanera had tête-à-tête with the administration of the various Schools, interviewed some staff and students, discussed with some village heads and conducted a tour of Schools facilities in order to know their problems.
During his visit, Mahanera discovered lack of electricity supply, unfenced School premises, insufficient water supply and learning materials, insufficient classrooms, lack of laboratory apparatus and technical materials for wood and metal works and dilapidated staff quarters as major constraints these Schools faced, making learning and the learning environment difficult for students.
The Member for Sandu recommended for the construction of adequate classrooms, provision of furniture, provision of water supply, proper fencing of Schools and the building of staff residences and provision of solar panels.
Mahanera believes that this will undoubtedly put the difficulties and constraints of Schools to history and will encourage students and teachers to focus on their academic crusade with ease and comfort.
Mahanera urged Government particularly the Ministry of Basic and Secondary Education to provide solar panels to support the short term supply of electricity for these Schools as a priority; that this will ease the educational challenges of the students and support the usage of modern day technology in Gambian Schools.