By Lamin Fatty
Residents of Manduarr Suruwa Kunda in the Western Region have informed this medium that water scarcity in their village has hit them badly.
In an interview with concerned elders of the village in the persons of Dawda Njie, Barrow Ceesay, Babukary Jobe, Ousman Sallah, and Tijan Loum, all confirmed that they have been struggling with water problem for a long time now; that they have knocked many doors for assistance to no avail. They said they have approached the Brikama Area Council to explore whether their tax monies can be ploughed back to them in the form of portable water provision; but that their request was turned down.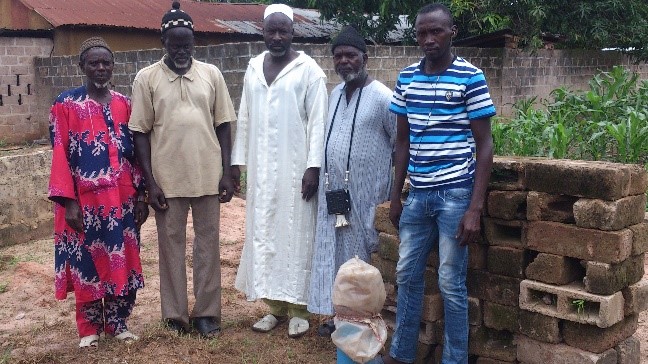 "The village is very big and there are nearly two thousand inhabitants in the community. Although there are wells in the village, most of them were dug by our very selves. These are uncovered and get dry during the dry season," Dawda Njie one of the Elders said; that being in dire of inaccessible portable water, they came up with the decision to form an association called "Fii-sabil-Allah" (Do it for God's Sake) Foundation, where every household head contributes ten dalasi (D10) every Friday; that with this fund, they were able to dig a borehole by themselves.
"This fund is now exhausted and there are still more things left to achieve. The borehole pump, water tanks, solar panels and pipes are needed to complete this project for us to have water in our village," said Ousman Sallah, another resident and elder of the village.
They appealed to Government and concerned donors to support them and complete this important water project.