By Madiba Singhateh
The residents of Jambur on Thursday decried what they called the failure of the State authorities to fulfill their promise to compensate them for the proposed use of their land to establish an energy plant.
The residents of Jambur had a meeting with officials of the Ministry of Petroleum and Energy at Jambur regarding compensation for their lands, that will be used for the Gambia Electricity Restoration and Modernization Project _ (GERMP) and European Investment Bank (EIB) for 20megawatts Renewable Energy Program.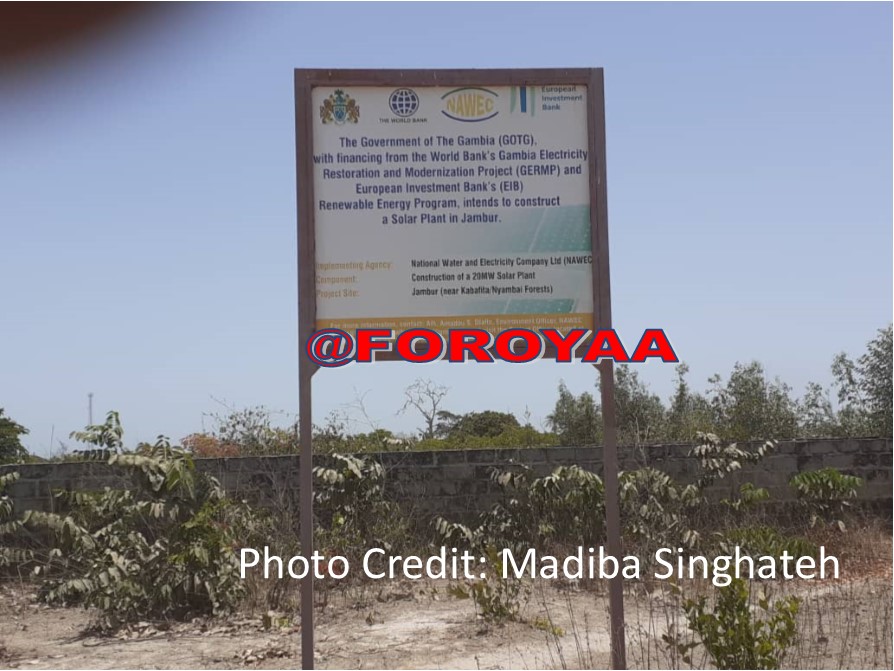 The residents complained to Permanent Secretary Lamin Camara that the compensation scheme is taking longer than expected and they wanted to know their fate. Mr Camara in turn promised that they will be paid compensation before 2021.
The complainants said over 100 compounds have to give way for the project and as of now they wanted the Government to fast track the compensation package.
Some demanded compensation in cash while others asked for a plot of land.
Alieu Jallow one of the affected persons said they took their documents long ago. He added they were told they will get back to them in four months. He said they have not heard from them during the past eighteen months.
"We want to complete the work we started," he said.
Arona Ann also said he has a compound at Kongkoba. "Over two years ago, some people came to us, and told us that they were sent by the Local Government to collect our compound deeds,' he said.
He said since then, they've not seen or heard anything from the authorities.
Penda Bah also complained about similar issues.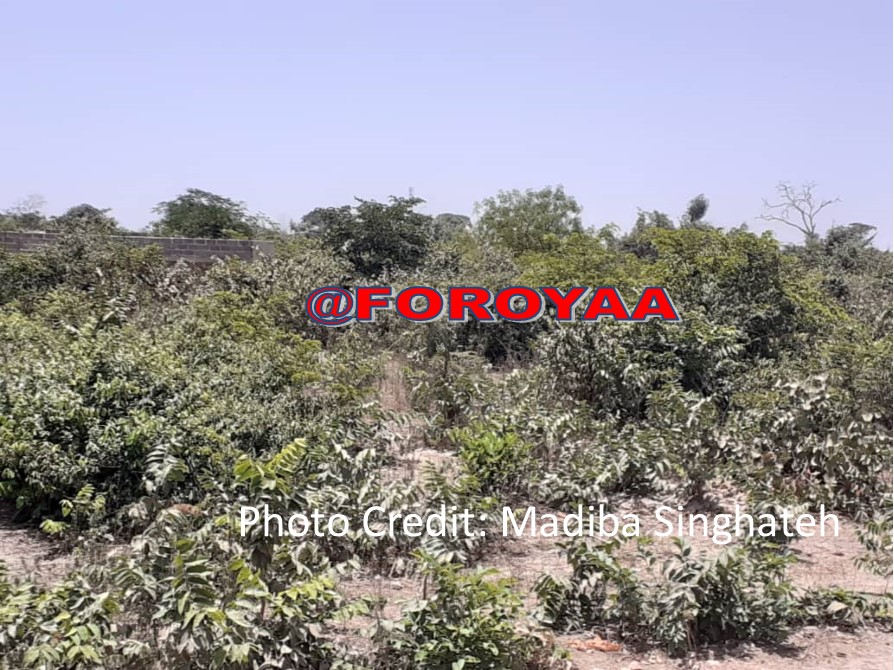 The permanent secretary told them that one of the conditions stipulated by the funding agencies including the World Bank was that the beneficiaries have to be compensated before the project could kick start.
The permanent sectary assured them that he had forward their files to the Ministry of Finance for approval so that they can get their monies.
He said he believes that the delay in payment is caused by the covid-19 pandemic.
Mr. Camara assured them that they will be compensated before 2021.
Speaking to Foroyaa, the Alkalo of Jambur Arona Bojang said the government had told them that they will be compensated.
He said initially the residents felt bad about the issue, but later they understood the objectives of the project.
"I don't like it this way. I want things to settle as soon as possible. That will be in the interest of everybody," he concluded.