By Yankuba Jallow
Wandifa Barrow of the Gambia Police Force has on Monday admitted torturing a 20-year-old as he pleaded for forgiveness from the boy and his family.
Baba Secka was on Friday beaten at their compound gate by Wandifa and soldier who is still unknown. The incident according to the boy and several eyewitnesses occurred when the police and soldiers were chasing and beating vendors using batons.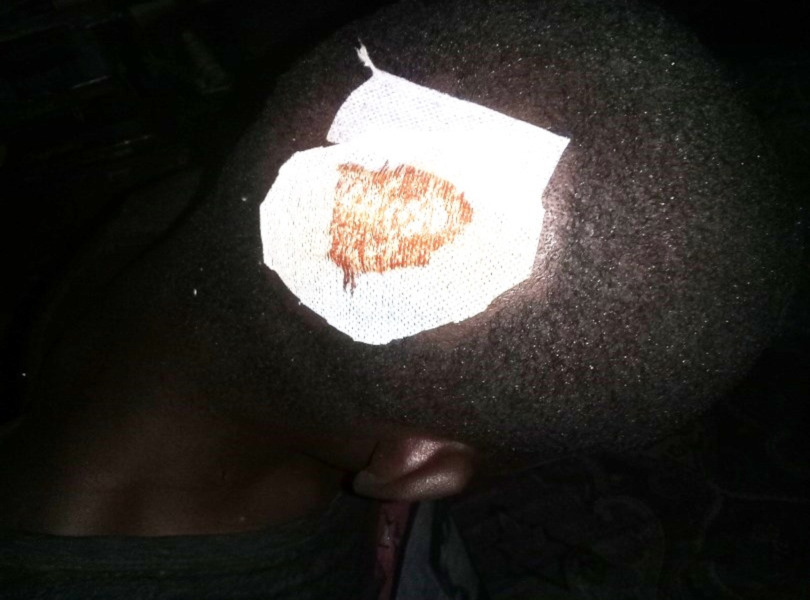 Secka was on his bicycle waiting for them to pass so that he could come out of their compound, but Wandifa went for him together with the soldier. Secka was beaten by the two and he sustained several injuries on his body and head.
Wandifa was identified by the victim in a parade on Sunday around 5 pm at the backside of the Serrekunda Police Station. On Monday, the tormentor and the victim both reported to the Serrekunda police and this was when Wandifa apologised for his action.
The family of the victim forgave him and no disciplinary action was taken against the tormentor.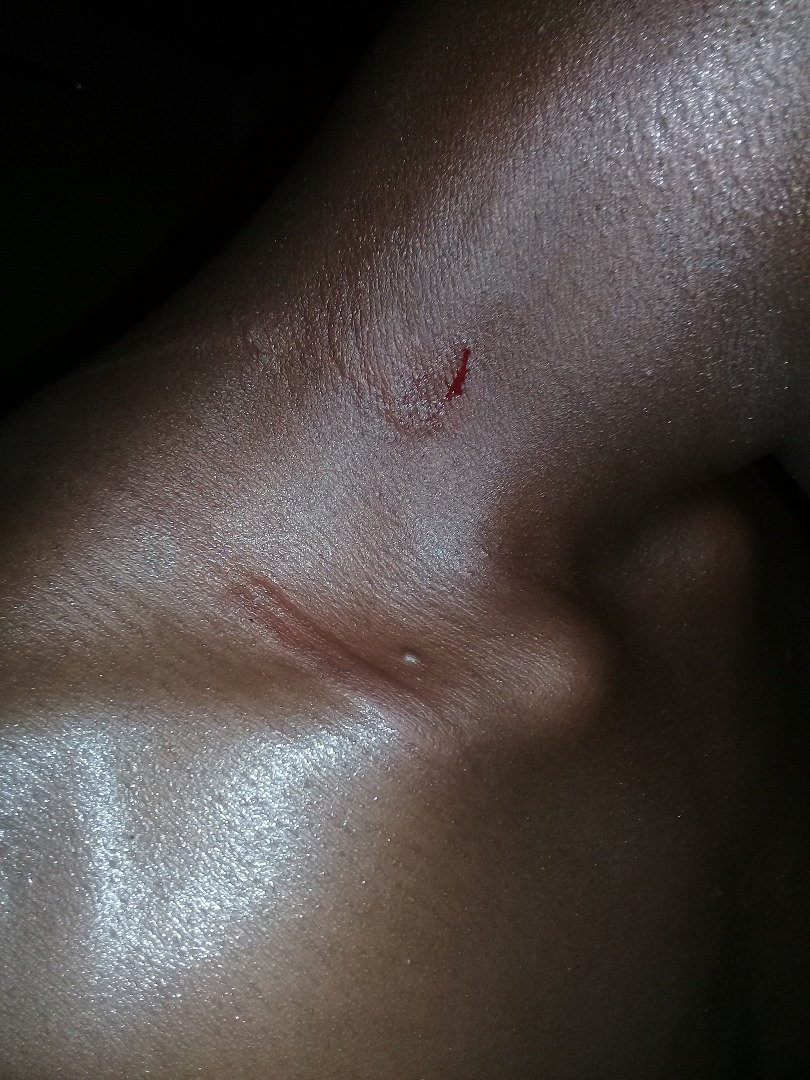 Baba's father, Pa Malick Secka said Wandifa is a young man and he has no intention of wasting his time. He told Foroyaa that the boy is recovering and he was the one buying the medication for his son.
Police brutality is not common as it used to happen in the past regime but it is still happening in the New Gambia. There were several incidents where the police were reportedly accused of brutalising private citizens. There is an ongoing security sector reform which is geared towards reforming the police and all other security forces.