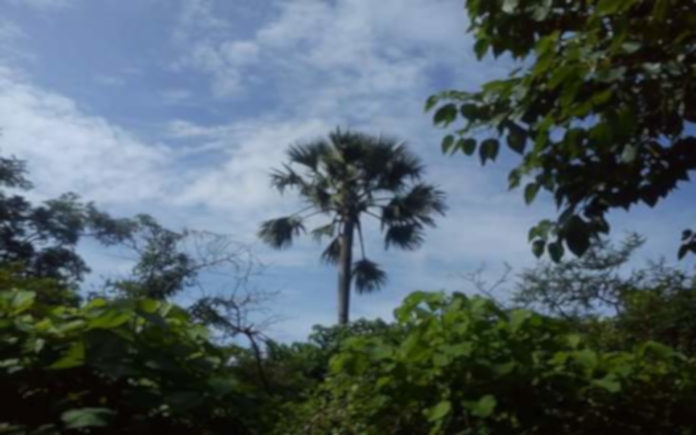 By Hatab Nyang
Police have on Monday arrested a man who is alleged to have assaulted and wounded a policeman in Gunjur.
Police PRO Lamin Njie has confirmed to Foroyaa that Malang Sanyang commonly called Jatta Sanyang who assaulted a Police Officer recently, has been arrested and is under their custody helping the police with their investigation.
This particular policeman was said to have been allegedly assaulted by Mr. Sanyang of Berending, in the Kombo South District.
The incident happened during a land dispute that turned violent between some people from Gunjur and residents of Berending on Tuesday May 4th 2020.
Readers may recall this particular land dispute has already claimed the life of one Buba Jammeh of Gunjur village.