With Nelson Manneh
Welcome to another edition of the Arts and Music, the Column that seeks to promote Arts, Music and Culture in the Gambia. In today's Edition, we will highlight the recent Release by Pan African Musicians of the 'Democratic Message' Album called "Music, Messenger of Democracy".
'Yiaga' Africa and the Africa Movement for Democracy are the associations that released the new Album.
This Pan African effort which includes musicians from Senegal, Mali, Gambia, Togo, Nigeria and Benin, preach the massage of good governance, the dangers of corruption and peace. The platform is intended for civic-minded musicians in West Africa, to collaborate with civil society activists in promoting democratic movements within the sub-region.
The four-tracks of the new album is intended to awaken the conscience of the people by serving as a reminder that Africans and the continent deserve democracy, freedom and rights and must fight to gain and protect themselves.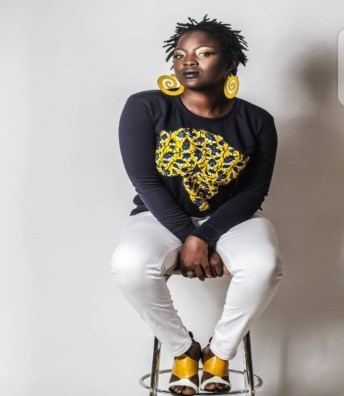 The track on "Corruption" highlights those Governments marred by this inhuman and unjust practice where citizens are left poorer and more vulnerable, while rogue politicians and their cronies fill in their pockets by looting the public's coffers.
The Album which is mixed and produced by Waliyaane studio in Senegal, concludes with the track "Democracy" and "Get Involved". These tracks capture the importance of mobilizing and standing together to demand justice, equality, security and transparency. They reflect the experiences and prospects of youth in an Africa where too often, greed, absolute power and corruption rules the day.
'Music as messenger for Democracy' is written in English, French, Wolof and Bambara and inspires people to use their voices and get involved by engaging in making Africa great.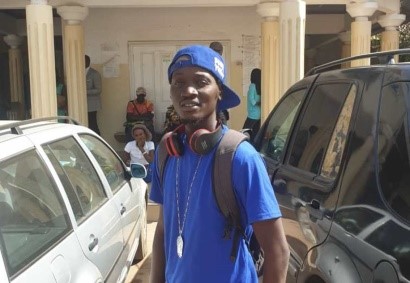 Members of the platform include 'Keur Gui' Crew, 'Thiat' and 'Kilifeu' of Senegal, 'Moonaya' of Senegal/Benin, Awa Bling and 'Killa' Ace of the Gambia and Ami Yerewolo of Mali, Master Soumy of Mali, 'Cill' Soul of Nigeria and Elom of Togo. They are supported by the World Movement for Democracy.