By Sulayman Bah
The sanction on the game is over after a decision for a return to action.
The directive, coming from government, was launched to effect by the National Sports Council whose prerogative is to curb all manners of sporting associations.
Covid-19 was reason for the halting and still continues to exist but of a reprieve is, the pandemic's venom has overall taken a downward trajectory aside from its recent sudden surge though not alarming.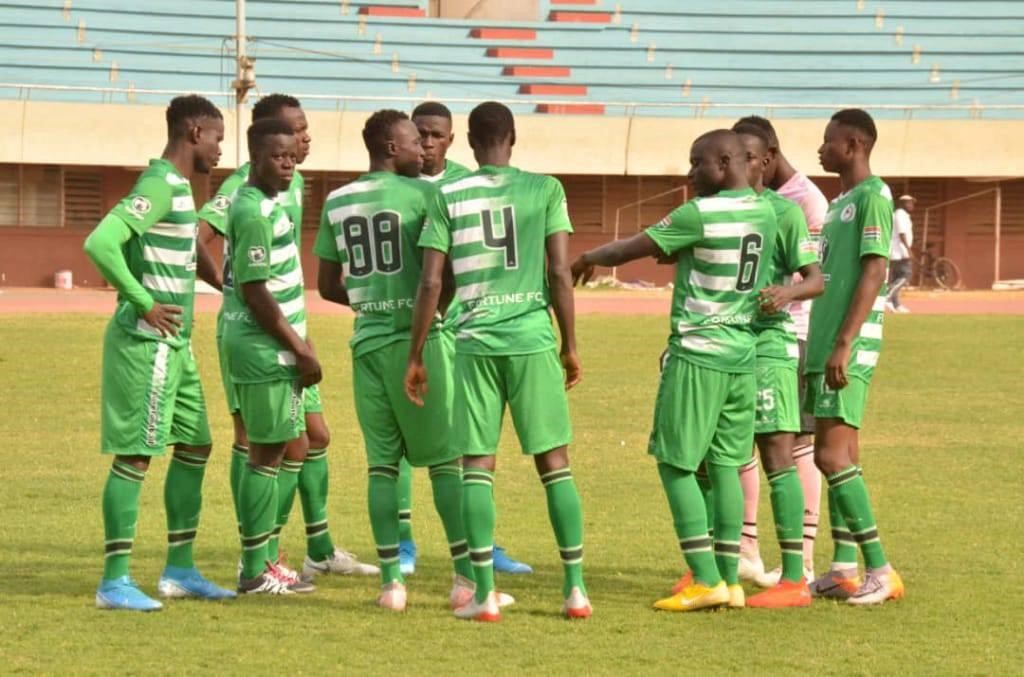 Businesses ceased, offices shut down as general restriction hovered unavoidably forcing the public into home confinement at height of the ailment March last year.
Days came when deaths owing to the covid littered back pages sending some ounce of panic triggering fears for the worst.
Football, being a contact activity, like all sports, went into a forced hiatus. Prior to this, concerns were raised over the non-observation of the no-hand shaking rule after most domestic league players hugged in pre-match rituals.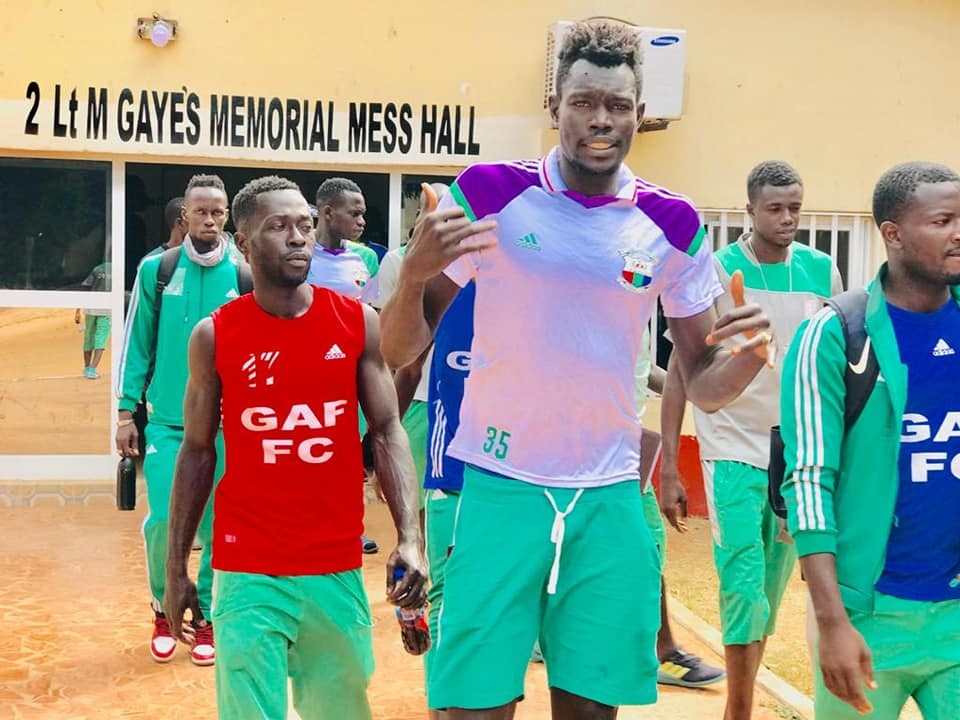 But all of its faded when the ban on sport came to effect running through to December last year.
127 deaths remain a regrettable setback but of a bigger cause to cheer is the over three thousand recoveries.
The Gambian Premier League is back in full swing beginning over the weekend with some decent crowd at the Independence Stadium.
Waa Banjul began their race for whatever it is that they want to attain this campaign on a lost footing, biting the dust to Fortune FC courtesy of a Bully Drammeh's last-gasp effort.
Real de Banjul and Armed Forces –recognized heavyweights of the arena – all got engaged as well.
The former got dumped out of the Confederation of African Football cup–yet another disappointing experience for Gambia as the country's quest to reach the Caf Champions League group stage continues.
That drawback aside, of a huge sigh of relief for fans is, football is back!