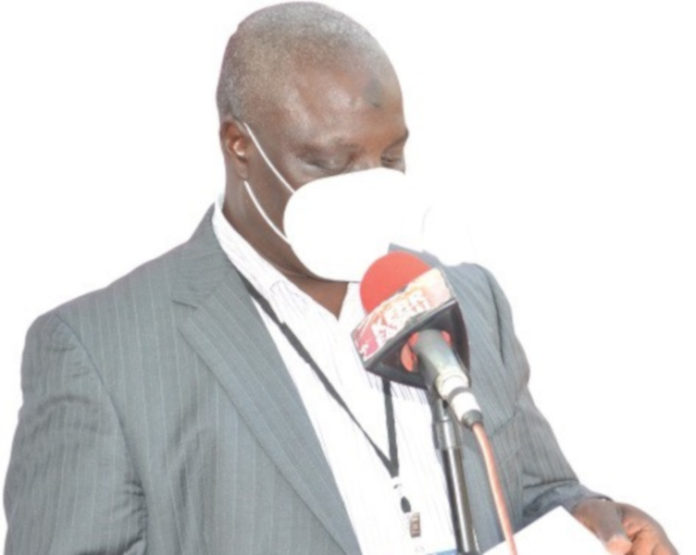 By Nelson Manneh
The Gambia has over the weekend registered one (1) new COVID-19-related death, bringing the total to three hundred and forty-one.
Six (6) new cases were also registered, making the total number of confirmed cases to nine thousand nine hundred and seventy-three. The positivity test rate is 0.56%.
Two (2) cases are currently on oxygen therapy. Four (4) cases were discharged after at least 10 days from the day they tested positive, but evaded institutional isolation while 3 were discharged from COVID-19 treatment centres.
This is the 396th national situation report since the confirmation of the first case of the coronavirus disease (COVID-19) in The Gambia, on the 16 March, 2020.