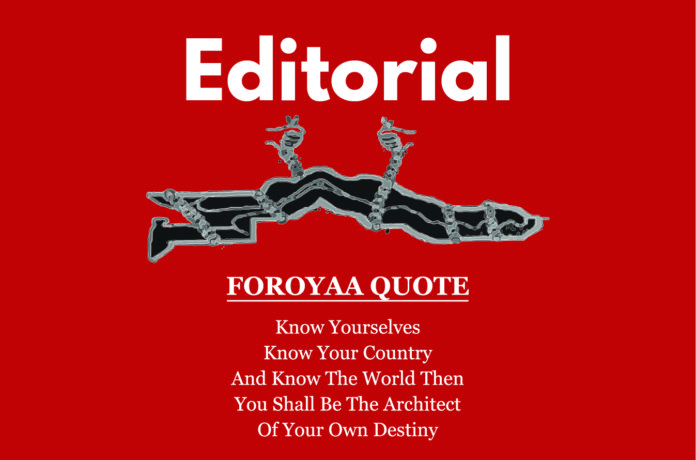 Coups d'état plagued the most populous country in Africa prior to 1999 when leadership by the consent of the people began to be entrenched. Despite all the developmental challenges of the country which has sufficient resources to be able provide all her citizens with a middle income standard of living, the country is becoming an example of peaceful handover of political office.
For almost 24 years change has been coming from the ballot box. The 2023 election is being contested without an incumbent. The country however is still under the grip of two political parties, the All Progressive Congress (APC) and the People's Democratic Party (PDP).
Moving to the polls, election monitors have claimed that the Labour Party (LP) with Peter Obi as its candidate may result in an upset because of the support base of the youth. Many analysts however have claimed that the size of the country and the requirement of winning in 22 states, including the capital Abuja, give the two main parties a greater advantage given that both have tasted power and have billionaires giving them support. It is expected that one of these parties would exploit lucrative campaign financing to prevent an upset by the Labour Party.
Foroyaa will monitor the results and give a comprehensive analysis of what should be expected in the coming four years. No matter what the developments are the Nigerian people are given greater opportunity by the two term limit of four years to remedy how their affairs are governed. Sooner or later the people from the south, north, east and west will see themselves as one people and will work together to promote the general wellbeing of all Nigerians and thus be an example of how a separation of African Republics can harness the tremendous wealth of the continent to ensure the general wellbeing of all Africans. The Nigerian election is of interest to all Africans.