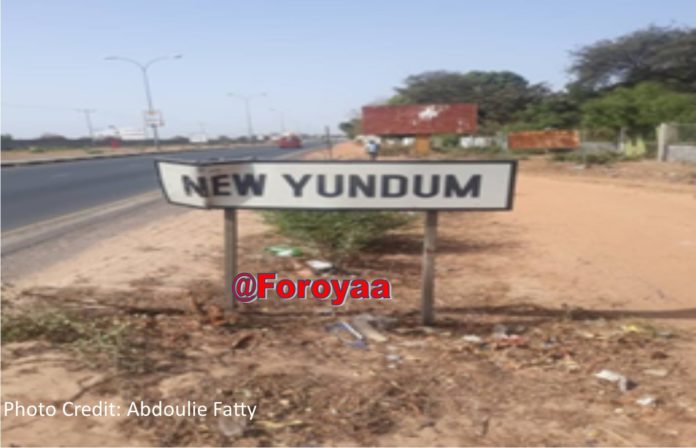 By Nelson Manneh
The Village Development Committee (VDC) of New Yundum have on behalf of their community demanded for the Government of the Gambia to return their reserve land to them.
According to the VDC Chairperson and Secretary General, Alagie H. Ceesay and Malang K.K. Bojang respectively, the land in question is a reserve land for the community of New Yundum which they allege, was taken by Government and allocated to Members of the National Assembly and other senior Government officials, without the consent of the community.
Speaking on behalf of the delegation that was led by Alagie H. Ceesay to Foroyaa Offices on Thursday, the VDC Chairperson expressed shock and dismay on the activities noticed within and around the community reserve land along the Kombo Coastal Road opposite the Yarambamba Housing Estate.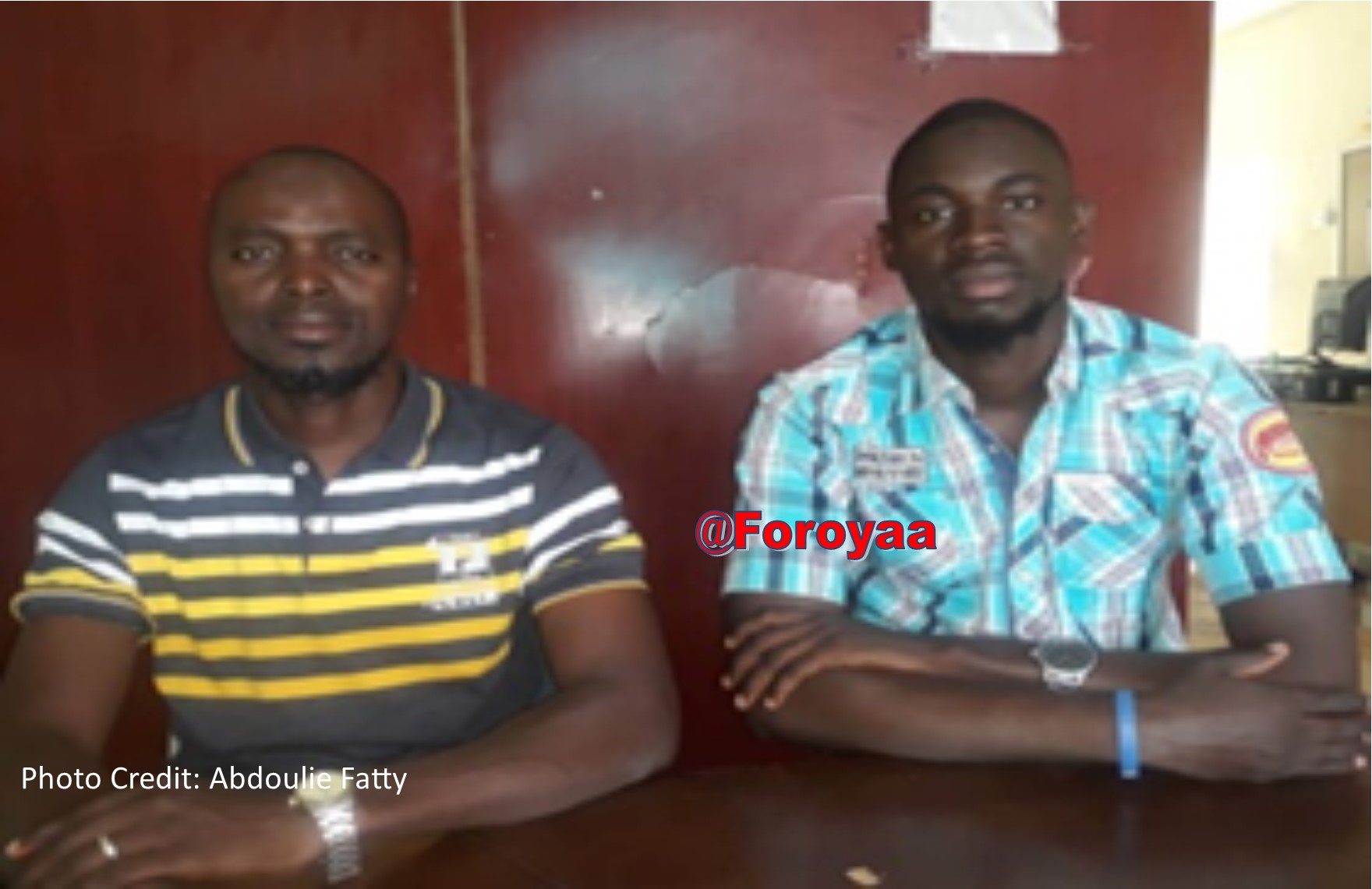 According to VDC Chairperson Ceesay, the area measures close to 1,000 by 500 meters; that the said land was sacred territory used by Chiefs (Mansas) before being turned into farmlands by indigenes of Yundum until recently, when unnatural activities started to unfold within the area.
VDC Chairperson Ceesay said their role as a VDC includes bringing development to their community.
"It must be noted that land is a source of livelihood and an emblem of wealth everywhere and Gambia is not an exception. Therefore any undue process in acquiring land by foreign hands from any unauthorized bodies is like fanning the flames of instability in that society," he said.
VDC Chairperson Ceesay said they want to draw the attention of the general public and Government of the Gambia in particular the Ministry of Lands and Members of the National Assembly, of their utmost dismay, disappointment and frustration of the unlawful allocation of plots belonging to the community of New Yundum to senior Government officials and Members of the National Assembly;