By Nelson Manneh & Mustapha Jallow
Mandinari, 12th May, 2021: Njerreh Jessay, mother of 36-year-old Marang Jaw explained in grief to Foroyaa how her daughter was brutally murdered in daylight on 11th May 2021.
Lots of bloodstains could be seen on the sitting-room's seat, where Marang was allegedly murdered before her lifeless corpse was moved from the sitting room to her bedroom by her alleged murderer.
Inside Marang's room, these reporters again saw lots of bloodstains on one side of the bed, where it is believed her killer dumped her corpse.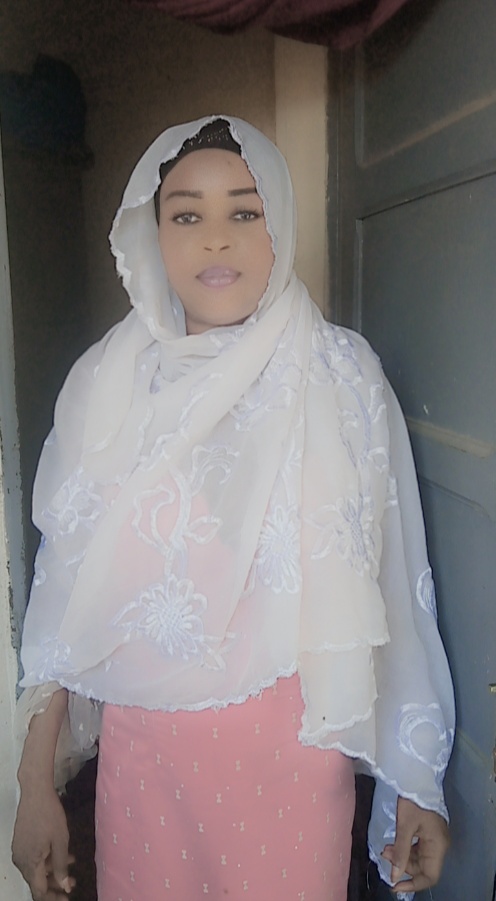 Jessay said Marang's killing was known after a neighbour's kids saw blood all over the house and ran to inform their parents about it.
"I held Mario (murder suspect) as my son, he worked for me whenever I needed his services and I used to pay him," said the deceased's mother.
According to Jessay, few days before the incident she gave Mario D10,000 for the repair of their solar system but after failing to do so she asked him to return the money, adding that he also owes her daughter.
Jessay, an office cleaner at the Central Bank said while at work on Tuesday 11th May she received a call from Mario indicating that he had met with my daughter and had already given her the D10,000 refund, which she said was not true.
She added: "Within 30 minutes, I received a telephone call from a neighbour by then I was at work in Banjul. The caller said there was an emergency at my house and I should leave everything I was doing and rush home."
She said she left immediately and upon arrival she saw a crowd along with Police uniformed officers.
She expressed her shock: "I was left with a heavy heart with tears when I was told that my only daughter was murdered."
She could hardly speak as tears rolled down her cheeks.
Jassey urged the authorities to take urgent steps to look into the matter because it was very painful to her.
"We really need clear answers and justice because it's only the authorities who can help us as they have power to do so," she added.
Meanwhile, the murder suspect Mario Mendy was arrested on that same day by Police detectives and a search of his home was conducted police detectives. The police in their press statement have indicated that Mario Mendy, a 41-year old Senegalese national is currently the lone suspect and is helping police investigators.
They believe a pestle to be the murder weapon. They have called on the public with any relevant information or clues to come forward 'to assist police efforts to fix this puzzle'.
Marang's corpse was transported to Edward Francis Small Teaching Hospital (EFSTH), where a post-mortem will be conducted before handing the body to the family for burial.
The home of the deceased was filled with relatives, friends and sympathisers, who came to pay their last respects and offer prayers for Marang the deceased and her family. Some relatives could be seen weeping and the grim faces of many mourners in deep shock were quite apparent.
Murder cases are now rampant in the Gambia. This 36-year-old victim's homicide case emerged just three weeks after a man was also murdered and dumped at the Brufut forest.
There were calls by most of the mourners at the home that something needs to be done by the authorities to avert incidents of murder.