By Louise Jobe
A press briefing was organized by the Mandinary Village Development Committee (VDC) over waste emission concerns allegedly generated by the sludge recycling plant or Company called Sunny Company Ltd.
Yusupha Touray, the Spokesperson of the VDC complained that the location of the Company and its activities poses a health and environmental threat to the people of Mandinary village.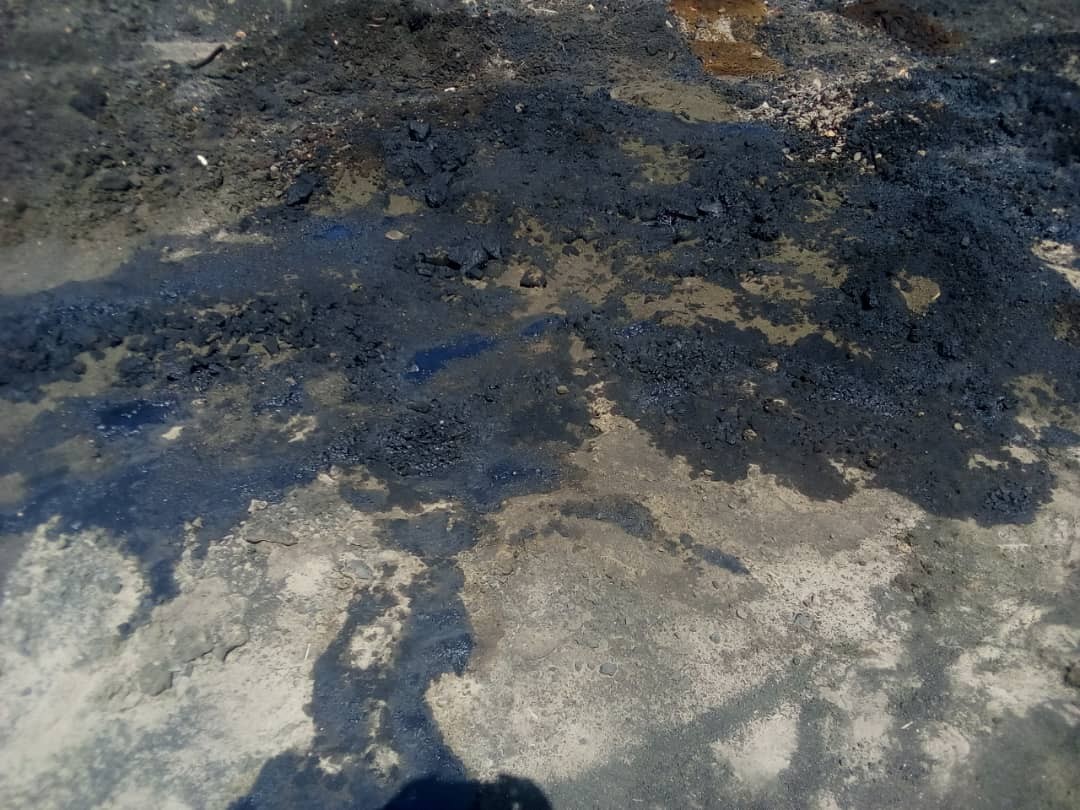 "As a result of their activities, we are not happy about the existence of the Company in the village because of how it is affecting our residential areas," he said; that their environment and health is more important than anything else. Touray said they are interested in national development, but not one that will impact negatively on their lives; that they do not want any such factory in their community.
The Alkalo of Mandinary village Faa Ceesay said he was invited to attend the press briefing and as head of the village, he can confirm that the waste generated by the factory has caused a lot of health threats to the people of Mandinary.
According to him, the bad odor coming from the waste emissions of the factory is unbearable.
Malick Manneh the secretary-general of the VDC said they want the authorities to know the circumstances under which the company has been operating over the past ten years in their community; that since the former regime of Yahya Jammeh, many letters were written to curtail the operations of the Company but to no avail; that similar efforts were made with the current Government, but the situation remains the same. "We are not going to sit down and see our people die due to the hazardous waste coming from the Company," he said.