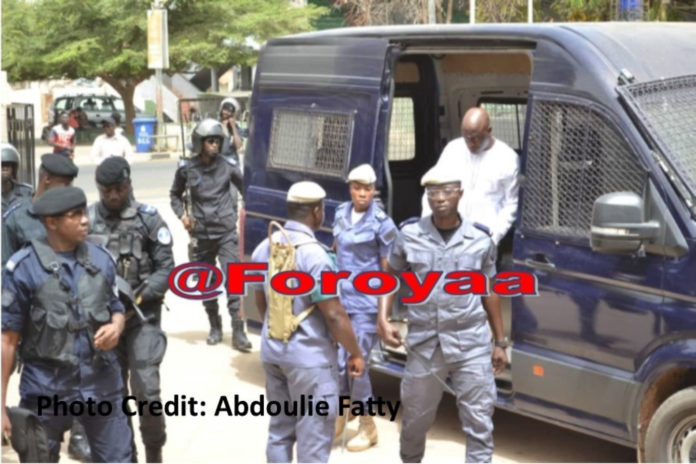 By Yankuba Jallow
Justice Ebrima Jaiteh has ruled that Yankuba Touray has a case to answer as he called him to open his defence.
"The submission on the 'No case to answer' lacks merit and is hereby dismissed. The accused person (Yankuba Touray) is hereby called to open his defence," the Judge ruled.
He said the prosecution has established a case against Touray by adducing both direct and circumstantial evidence in the case.
"The prosecution has established a prima facie case," Jaiteh said.
Read full ruling https://foroyaa.net/full-text-of-the-ruling-on-the-case-of-yankuba-touray-vs-the-state/