By Sulayman Bah
The football animosity between Red Scorpions and Interior FC will come all freshen up again today.
The venue will be the Serrekunda East mini-stadium as the Police women's team aim to deny league champions Red Scorpions securing the double this season.
The tempestuous tie between the two sides was brought back all to the surface when Interior FC failed to field enough players on the league final game day causing abandonment of the game.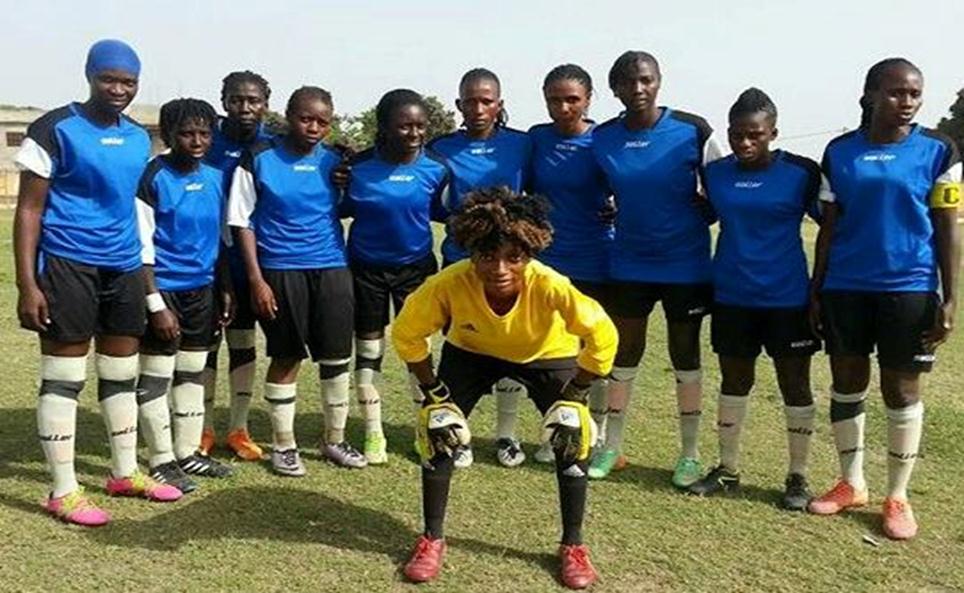 Rd Scorpions snatched the title and Super Cup off Interior grips and the latter will be eying to avenge that by securing the Football Federation Women's Cup Friday 22nd June 2017.