By MUHAMMED S. BAH
79 people who were venturing into the risky 'backway' journey to Europe by boat, were intercepted by officers of the Gambia Immigration Department (GID), with support from the Gambia Navy. The interception of the would-be migrants happened on the coastline of Bakau, during the weekend.
Among the would-be migrants who were intercepted, were 58 Senegalese nationals and 21 Gambians. The would-be migrants are said to have been stranded for two days on the Gambian coastline in order to venture on their risky migration to Europe.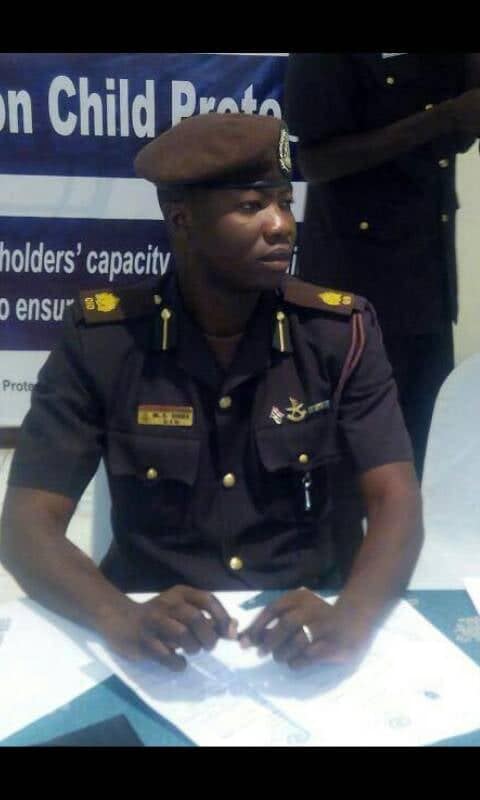 GID Spokesperson Superintendent Mamanding S. Dibba, confirmed the interception of the would-be migrants and added that eight among them, went missing.
"One was rescued alive around Barra in the North Bank Region and four dead bodies were recovered along the coast. These include three Senegalese nationals and one Gambian," Dibba disclosed; that three people are still unaccounted for.
Dibba said, his department was informed by the Gambia Fire and Rescue Services on Friday at 3 am, that suspected 'backway' migrants are stranded along the Gambian coastline. "Immediately we got the information, we informed the Navy, who dispatched a team to rescue them," he said.
According to Dibba, they found that the captain of the boat left the would-be migrants get some logistic support and would be back; that this was what the would-be migrants said during investigations.
"When these people suspected that the security was coming for them, they decided to move the boat on their own, in deeper waters of the sea," Dibba said; that through the process there was a spark of fire, which he said created panic among the would-be migrants; that in the process, eight people tried to rescue themselves by jumping into the ocean.
Dibba said it was revealed to them that the two agents who masterminded the journey, live in Senegal; that their partners live in the Gambia. Dibba said they have informed the Senegalese authorities about the incident and efforts are underway to ensure that those involved, are apprehended.
According to Dibba, a bag of rice, three bags of charcoal, one bag of sugar, a 20 litre cooking oil, 60 horse power marine engine, 40 horse power Suzuki, 47 gallons of 30 liter petrol, were found in the boat.
The GID Spokesperson call on the youth to desist from what he call 'venturing into such dangerous journeys'. He urged the communities to report any suspected movement of youth.
"We are not preventing anyone to travel. But if they must go, let them make sure they do it in the right way," he remarked.
Dibba said investigations are still ongoing and currently 79 migrants are at the migration center in Tanji; that upon completion of the investigations, they will decide what next to do with the would-be migrants.
Facebook Notice for EU! You need to login to view and post FB Comments!