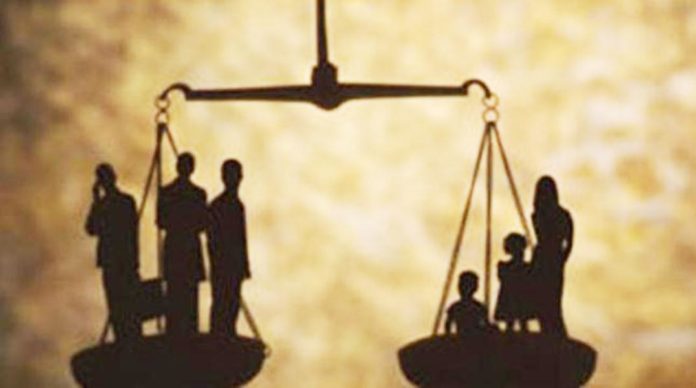 By Nelson Manneh
The trial of Eight NIA Officers at the Banjul High Court presided over by Justice Sainabou Wadda-Cisse, has been adjourned for the second time at the instance of the State. Family members in the Court room, were scornful of the adjournments saying "if the State knows it has nothing against them (accused persons), let them be released" and some could also be heard saying "justice should prevail".
The eight accused persons were present and Lawyer Sheriff Kumba Jobe said he is representing the 1st, 2nd and the 5th accused persons. The State representative was however nowhere to be seen.
Justice Sainabou Wadda-Ceesay who presided over the case, said it was called for mention and will be adjourned for hearing during the next sitting.
However, Lawyer SK Jobe pleaded for the case not to be adjourned for a longer period because the accused persons are detained and that the State's representatives were not coming.
Justice Sainabou Wadda-Ceesay said she has consulted the State Counsel and the matter will proceed at the next sitting of the court.
The case was then adjourned to Thursday, 17th of May 2018, at 9 am.