By: Kebba AF Touray
The Gambia's Health Minister, Dr. Ahmadou Lamin Samateh, yesterday appeared before the legislature in accordance with clause 67(1) of the Standing Orders and moved a motion for the withdrawal of the National Health Insurance Bill 2020.
Minister Samateh moved the withdrawal on Monday, 8 November, 2021 during the ongoing second extraordinary session of the national assembly in the 2021 legislative year.
"Distinguished speaker and National Assembly Members, Chairpersons of the Joint Committees, I have the pleasure to withdraw the bill entitled the National Health Insurance Bill 2020. I beg to move", Minister Samateh stated.
The motion for the withdrawal of the National Health Insurance Bill 2020 was seconded by the National Assembly Member for Foni Bintang Karanai, Hon. Momodou Camara. Subsequently, the Speaker, Mariam Jack Denton, put the motion to vote and the assembly supported the withdrawal of the Health Insurance Bill 2020.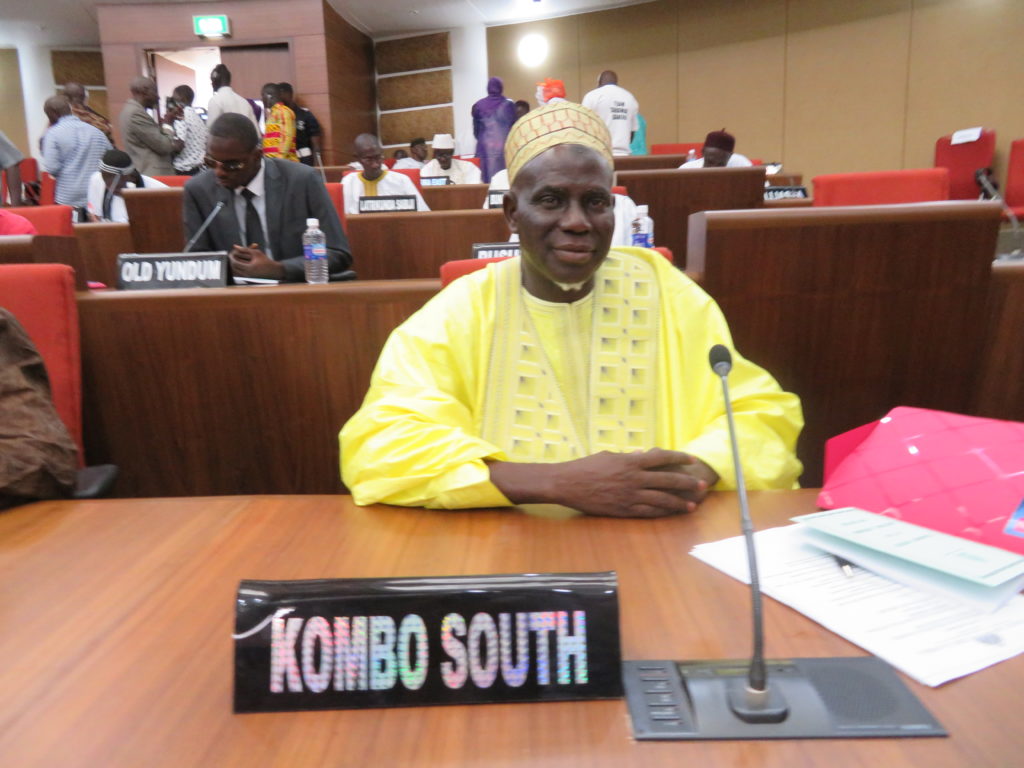 This was followed by another motion laid before the assembly by the Majority Leader and Member for Kombo South, Hon. Kebba K Barrow, on delegating the National Assembly Authority, the powers for appointing members of the National Assembly Business Service, in accordance with section 9 subsection 2 of the National Assembly Service Act 2021.
Moving the motion, Hon. Barrow said that recognizing the mandate of the national assembly's authority as the supervisory body of the service is paramount in the execution of their supervisory function effectively. This, he believed, substantiated the need to grant them such delegated powers.
"I therefore moved for a resolution by the assembly to delegate the power of appointment of members of the national assembly service except for the Clerk to the national assembly authority," he said.
"I beg to move this motion for the national assembly to consider and approve delegating its powers of appointment of members of the National Assembly Service, except for the Clerk, to the national assembly authority pursuant to section 9 sub section 2 of the national assembly service act 2021."