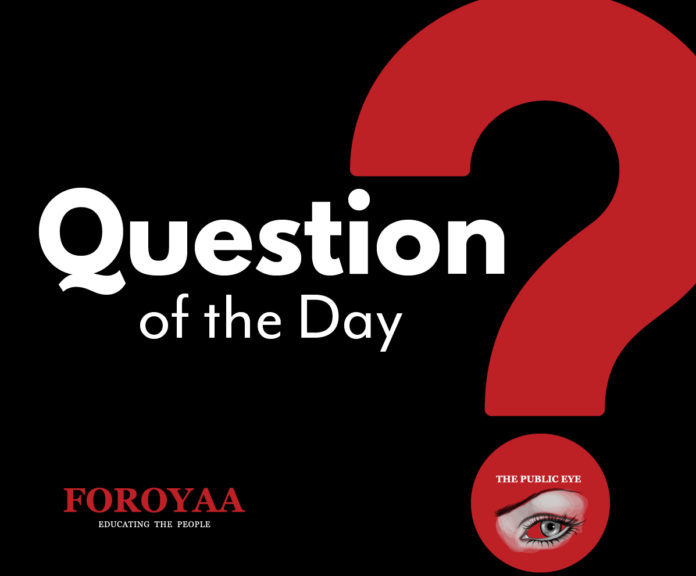 QUESTION OF THE DAY
Reporters were informed at a recent OIC press conference that the foundation stone of a five-star hotel to be constructed for the OIC summit would be laid on 16th July by the president. Foroyaa reporters went to the site but found no ceremony taking place. Upon subsequent enquiry they were informed that a press release would be issued on the matter. A press release was issued which states that President Barrow will lay the foundation stone on 23rd July, 2022.
According to this press release, the hotel to be built at a cost of $100 is called Radisson Blu Banjul and is "jointly owned by the people of The Gambia, through the government, and the concessionaire, Immoland Sarl."
What needs to be further clarified is the share to be owned by the Gambia government. We hope that in laying the foundation stone the president will update the nation on the date of the OIC the summit, the state of preparedness of the summit, the percentage of share of the government in the hotel, and what the government intends to compensate all those who would suffer losses from any takeover of land owned by others.