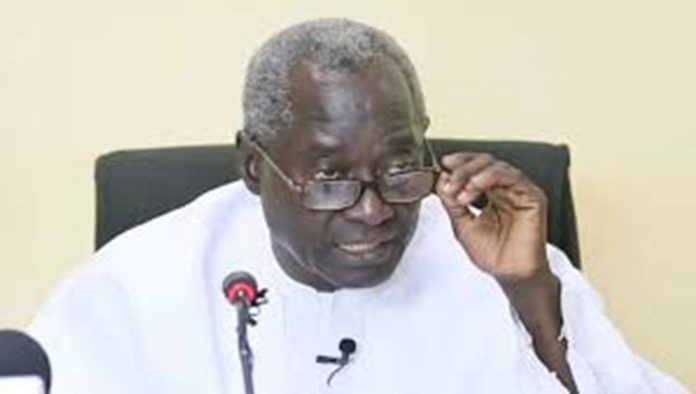 By Yankuba Jallow
Halifa Sallah, the National Assembly member for Serrekunda on Saturday said the Gambia Government should begin working towards having a sustainable system.
"Monies are being spent and they need to ensure sustainability. Funds will not continue to come. We are expecting a lot from outside and we are not collecting much revenue. Re-export is down. Where are the funds going to come from? We really need to look at this system and ensure that we have a sustainable system," he said.
He said the issue of COVID-19 is about the health sector building up, adding it's a whole architecture.
"I have heard it but the actual process of screening, the actual process of observatories being established and the actual process of treatment. This should be integrated," he said.
He added: "The next time we want an integrated presentation of what is done, how much have been spent? How many people are catered for? It is absolutely essential that we have this in our face in order to know what we have achieved," he said.
He said the people don't know what has been achieved in the 45 days in the fight against COVID-19.
"Next time they should come and tell us, concretely, how they have spent, how much are they getting and what challenges they are facing," he said.
He added: "Honourable Speaker, The issue of one hundred thousand people being laid down out of work what do we do with them? That needs to come in. Thirty-two million dalasi being paid to hotels is that really sustainable in terms of the observatories and the quarantines?" he quizzed.