By Fatoumatta K Jallow 
The Gambia Democratic Congress (GDC), on Wednesday14th March 2018, filed the nomination papers of nine candidates who will contest for the party in the Kanifing Municipality, in the fourthcoming Local Government Elections. The nominations which started on Monday 13th March, will continue till Saturday 17th March 2018, at all IEC Regional Offices across the country. The names of the contestants for the GDC are Mustapha A Cham who is contesting for New Jeshwang/Ebo town ward, Abdoulie Njie for Bakau New Town ward, Abdoulie M Jallow for Bakau Old Cape Point Ward, Yuspha Jaiteh for Banta-Ba/Borehole Ward, Ndumbeh A.K Sallah for Sabiji Ward, Maimuna A Sambou for Abuko Ward, Sallimatou Manneh for Fajikunda Ward, Baboucarr Njie for Talinding North ward and Momodou Corra Kah for Kanifing Ward.
Mustapha A. Cham, GDC candidate for New Jeshwang/Ebo Town ward said for a long period, the people of Jeshwang have not been fully represented; that they vote people into office but do not see the benefits of voting them in those offices; that this is why they are coming forward to represent the people because they are known in the community, and people are aware of what they can do when they represent them. "I will make sure my ward will receive equal development like other communities. I will address the issue of street taps to make sure they are well connected and proper demarcation is made within the ward and street given names,'' said Mr.Cham.
Abdoulie Njie, the GDC candidate for Bakau New Town ward said for the past twenty years, Bakau has been backward and that if he is elected into office, he will address the issues the people of his ward face in terms of challenges regarding social amenities. Abdoulie M. Jallow of Bakau/ Old Cape Point said he was a Councillor for the past five years and that he has just finished his term in January; that he was involved in many development projects which is the reason why he wants to continue for yet another term; that people in his Ward have seen the work he has done on the drainage of Bakau and the works on the horticultural gardens which needs to be completed. "I am confident of winning because I have done a lot in the past years and if elected this time, more development projects will come.
Yuspha Jaiteh, Ndumbeh AK Sallah, Maimuna A Sambou,
Sallimatou Manneh, Babucarr Njie and Momodou Corra Kah of Borehole/Bantaba, Sabiji, Abuko, Talinding and Kanifing Wards respectfully, assured reporters and their people of their commitment in making sure the challenges their people are facing in regards to the lack of basic social amenities is a thing of the past.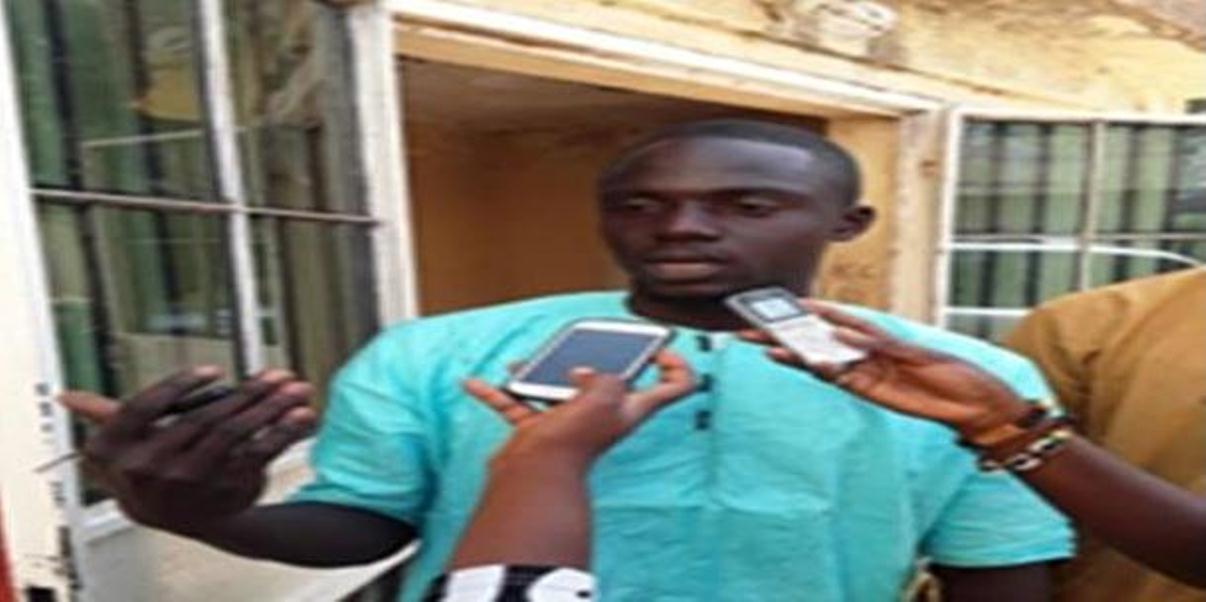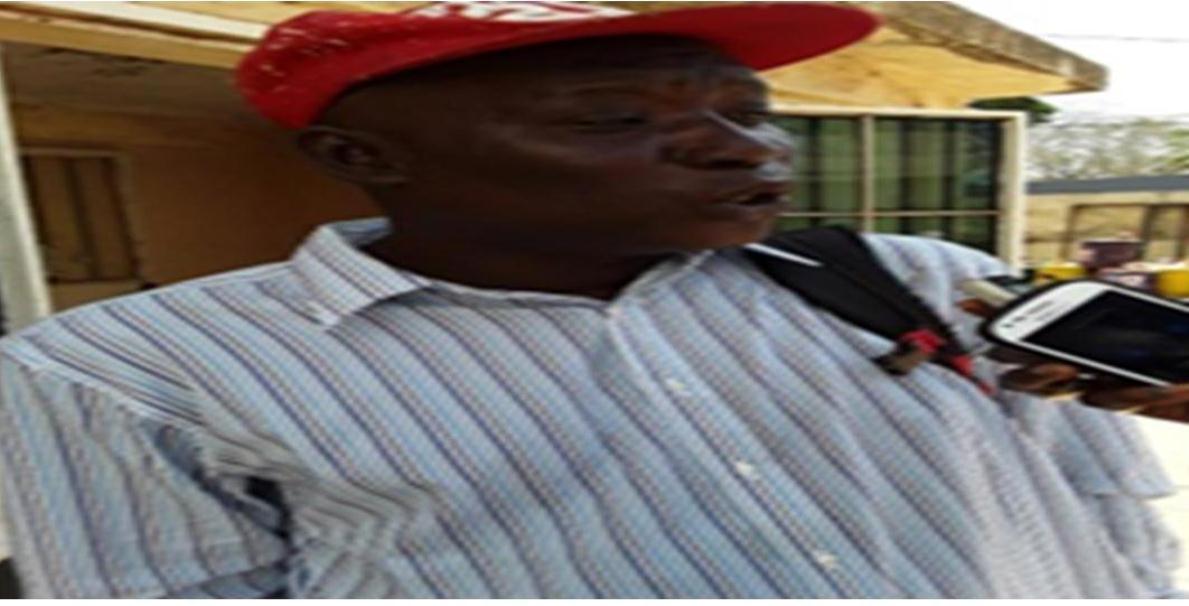 Abdoulie Njie  Bakau  New Town Ward