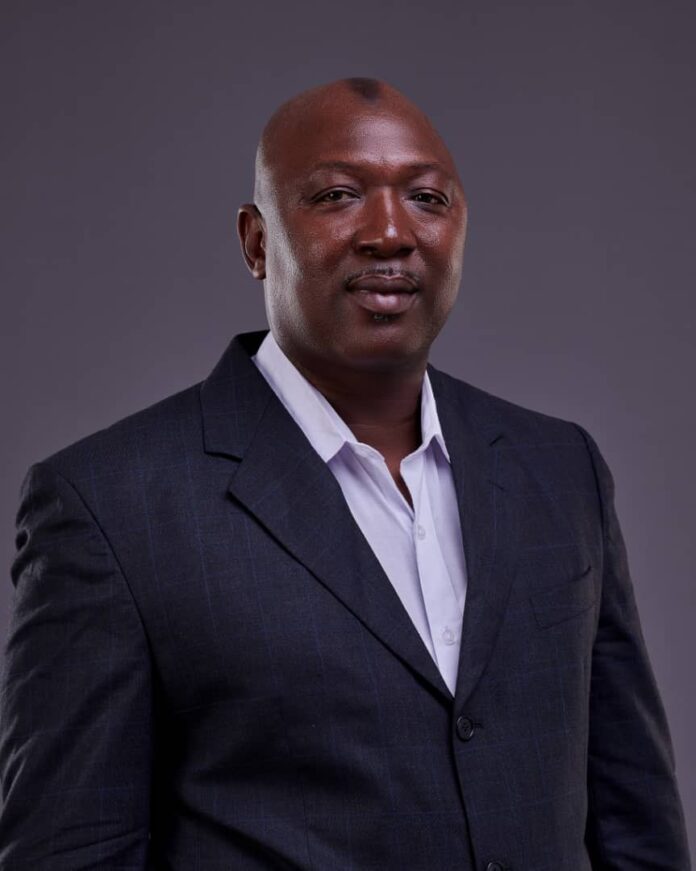 By Nelson Manneh
The Gambia Action Party's National Executive Committee Members have recently agreed unanimously to appoint Hon. Jalal Camara as the Secretary General and Party Leader of the GAP party until Congress.
This decision came as a result of the leadership vacuum that existed in the party following the dismissal of its former leader, Musa Ousainou Yali Batchilly.
GAP is inspired with the vision that for true democratic governance and development to be nurtured in this nation, accelerative and sustainable socio-economic development gains must have to be realised to enhance accessibility to the welfare needs of all people.
Muhammed L.H Yaffa, the Senior Administrative Secretary of the GAP, who informed this medium about the appointment of Hon. Jalal Camara, said the appointment of their new party leader is paramount because they cannot live the position vacant.
"The party expects distinguished and reputable members like Mr. Camara to lead the party for the betterment of the Gambia as a nation and her citizens. Equally, we expect responsible, dedication, determination, and influential leadership from you in conformity with the constitution of the party and modus operandi. This appointment becomes effective after an acceptance letter is addressed to the administration," the party stated in a press release issued after the appointment of their new leader.
At the time of going to the press, this medium contacted Musa Ousainou Yali Batchilly, the former Secretary General of the party, to hear his side of the story but could not be reached. Foroyaa will continue to make efforts in order to hear his side of the story.