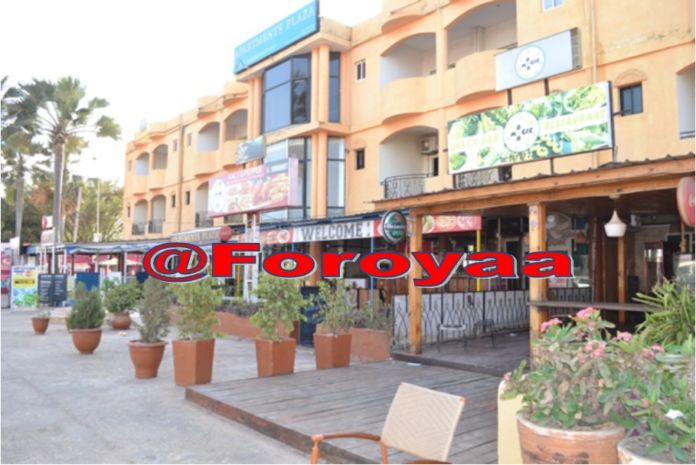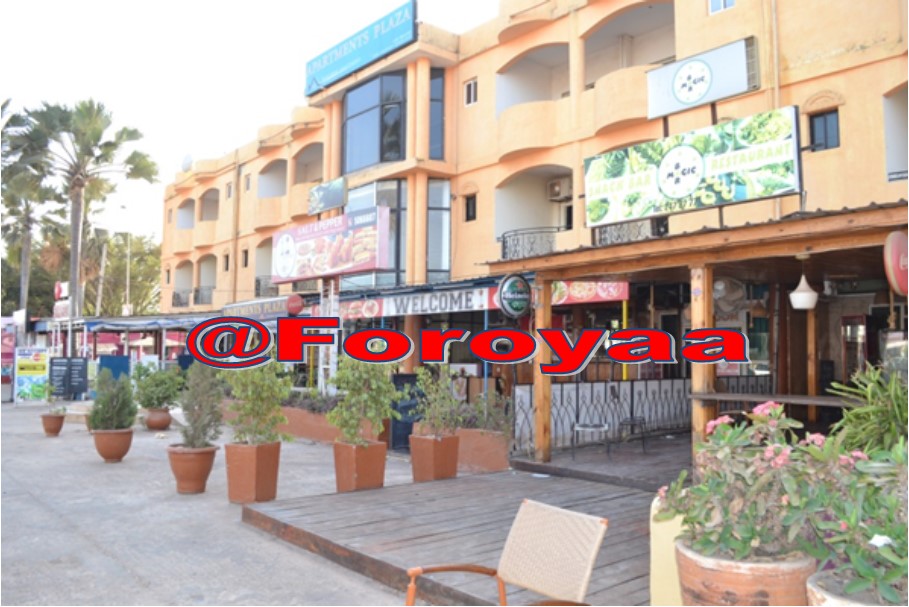 By: Momodou Jarju
For two decades, Mehdi Bensouda has been a stakeholder in the tourism industry of The Gambia.
The Gambian restaurateur is the owner of Aquarius Night Club and Mexican Restaurant.
The name Mexican Restaurant sounds strange to many, but it was in Bensouda's bid to rebrand his product and bring diversity to the Sub-Saharan African country's hospitality industry popular for its sand and beach, that he chose to name after the Latin American country.
Opened 10 years ago, the Mexican Restaurant is a house hold name in the former British Colony of The Gambia or the Smiling Coast of West Africa as fondly called by tour operators and marketers of the destination.
Like many businessmen/businesswomen and businesses that have been hard hit by the effects of the Coronavirus disease or Covid-19, Bensouda is still struggling to come to terms with the economic hardship and tragedies the deadly respiratory virus brought to the leisure industry and humankind globally.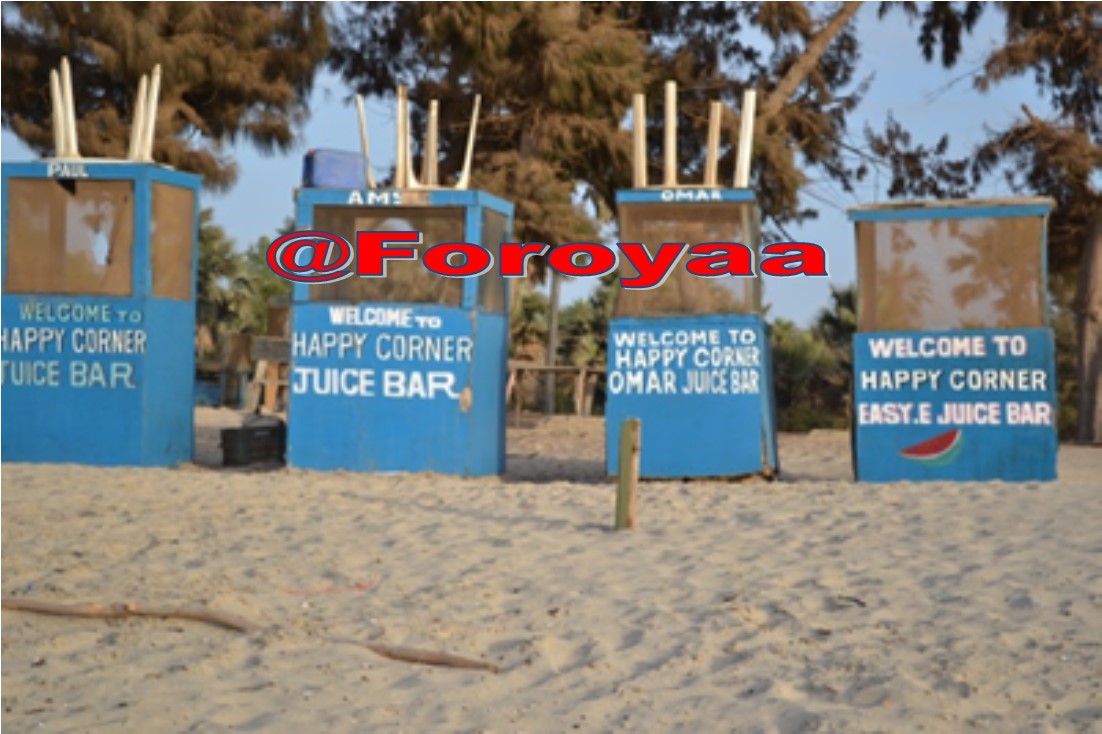 The tourism industry is the second highest contributor to the country's Gross Domestic Product (GDP) behind Agriculture. It accounts for 20% of the country's GDP.
Since the liquidation of Thomas Cook, British Airline, which is one of the highest transporters of visitors into The Gambia, the country's tourism's woes continues to add.
The Covid-19 pandemic has further added to the woes of the sector which was almost brought to its knees by the bankruptcy of Thomas Cook.
Therefore urgent and workable measures are needed to revamp the sector after the pandemic.
The Gambia registered its first case in March and has since recorded 10 cases, 8 recovered, one died and she is left with one active case.
The impact of the virus, declared a pandemic by the World Health Organization (WHO), is impacting negatively on Bensouda's business and leaves much to be desired as he explained.
When COVID-19 started to spread in Europe, Bensouda was hopeful the scourge will not reach the shores of Africa because they did not realise how serious the impact was going to be across the world.
When the deadly virus hit the country, he said the government "rightfully" asked them to close down which they did.
"Myself, between my three businesses I employed about 50 staff; that is 50 families. I asked them to stay at home. Although we closed on the 18th March, I managed to pay them their full salaries because these are people that have been working with me for years," he said.
Bensouda's night club staff worked with him for over 20 years, while his restaurant staff for 10 years.
He considers them as part of his family and rightfully so. He holds the view that his businesses wouldn't have succeeded if it were not for the unassailable support of his staff.
Like many, the deadly virus caught Bensouda by surprise. Thus, he had to find ways to pay his staff's March salary, even without them working the entire month.
"That is the minimum we can do. Now, we are trying to see how we can help them these coming months because we don't have income. We don't even know how we are even going to pay them salary," he said.
His staffs are the breadwinners of their respective families and that is why he holds the view that the government should intervene and ameliorate the conditions of those directly employed by the sector by paying their salaries for at least three or 4 months.
According to the 2020 budget speech, tourists' arrival numbers for 2018 was quite remarkable, recording a total of 209,135 tourists. In 2019, tourists' arrival was expected to grow by 12 percent to 234,231.
Tourism directly employs 42,000 people and is a good foreign exchange earner for the smallest country in main land Africa. This figure is significant given the size of the country of 11,300 square Kilometres and the population which now stands at 2 million according to the Gambia Bureau of Statistics.
"Those are the direct ones and we have the indirect ones like the fruit sellers, the vegetable sellers; they also depend on tourism. As you can see… it is one big family," he said.
Compensatory package
Quizzed whether they want a compensatory package, Bensouda said they need more than that.
"We want them to help us pay our staff. Our staffs are Gambians; this is their livelihood," he said.
Many families in The Gambia live from hand to mouth. Bensouda said since last month (March) they have not been having income, rendering it difficult for them to aid their staff in support of their families.
He revealed: "Even our taxes, we cannot pay them and unless the government comes to our aid, until everything goes back to normal, which we hope soon, it'll be hard for us."
"I mean a person like me who has more than 50 staffs cannot make it alone. I need the help of the Government like many other businesses, let's think about hotels."
No Tourism Season
Bensouda is pessimistic that the country will attract tourists this season since the Europeans, who constitute a bulk of the visitors who visit The Gambia, are under lockdown and facing similar or greater economic challenges like the Smiling Coast.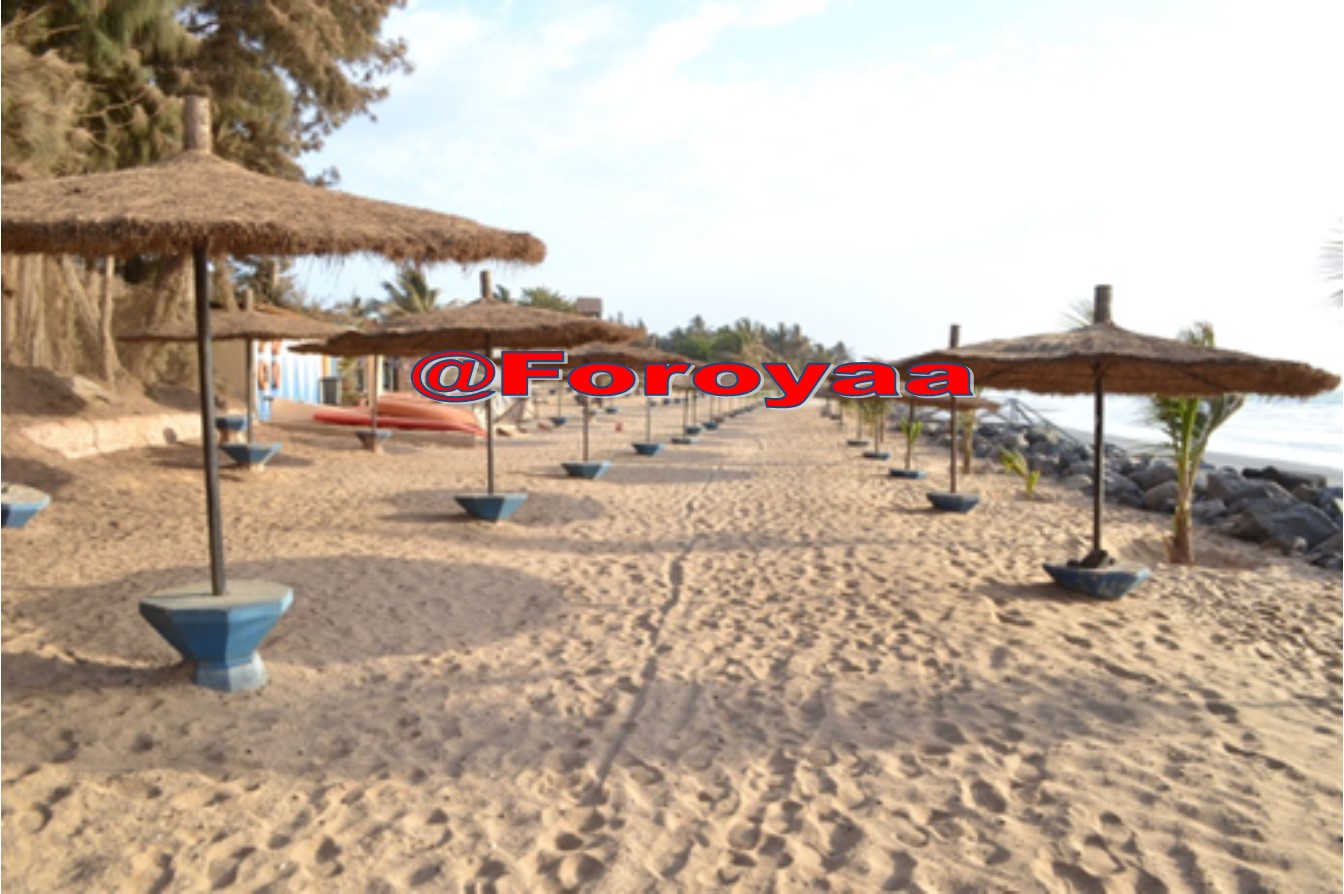 According to him, the country may not have a season until 2020, highlighting that the expected-tourists are staying at home without salaries (without work).
"I will also say the government should relieve us 50% taxes for the coming one year until the World re-opens its door to tourism and everything goes back to normal," he said.
Bensouda like most hoteliers is not expecting things to go back to normal after the 45 days state of public emergency. Even if the country re-opens businesses, Bensouda believes, it would be a daunting task for the tourism season to reboot, even in 2021 because visitors wouldn't be many if there would be any.
The veteran restaurateur and hoteliers, who have been in the tourism industry for more than 20 years and have seen different scenarios and different impacts are not convinced the next tourists' season, will change the tide.
"We lost in the impact of 2016," he said, "our business dropped down on 65% but we had to pay our taxes as normal," he said.
Before former President Yahya Jammeh left the country in exile for Equatorial Guinea, from November to end January; his restaurant used to have 70 to 90 covers a night.
But when Jammeh declared his refusal to step down as president, from 90 covers, it went down to zero covers. Tourists started evacuating and countries started repatriating their citizens amid the political impasse.
With all these challenges, at the end of the month (January), the Government asked them to pay their taxes "as if nothing has ever happened."
COVID-19 is more serious than Jammeh's refusal to step down, according to Bensouda. He argued that this time the World is stuck.
According to him, everything cannot be put on the shoulder of the Government but they should, like everywhere in the World, relieve taxes and help the poor.
"We should find a way to give them subsidiaries to survive through this hard time. For businesses, reduce their taxes; give them tax facilities and not to postpone our March taxes to June because in June we will not be able to pay. This is because since March we have not been operating," he said.
Bensouda's restaurant like most hospitality outfits is operating at a lost. He spends a lot of money on fuel for his generator, but his business is operating a lot a loss owing to the Emergency measures initiated by the government in the wake of the COVID 19 pandemic.
As per the state of public emergency regulations, restaurants are to provide takeaways. His restaurant, sells two to three people every day which does not cover their fuel expense.
He remarked: "We brought some of our staff that come to work by our own transport because we don't want them to go and mix up with the crowd because we are respecting social-distancing. They come with their own bicycles; these people need to be paid at the end of the month."
He said people think they are 'hiding' money but he is a Gambian who has everything at home, and many people think all restaurant owners are Lebanese. But he owns one.
"These people can close and go back to their countries but I cannot do that. I am a Gambian. This is where we are born and this is where we are going to die. So we need to help each other," he said.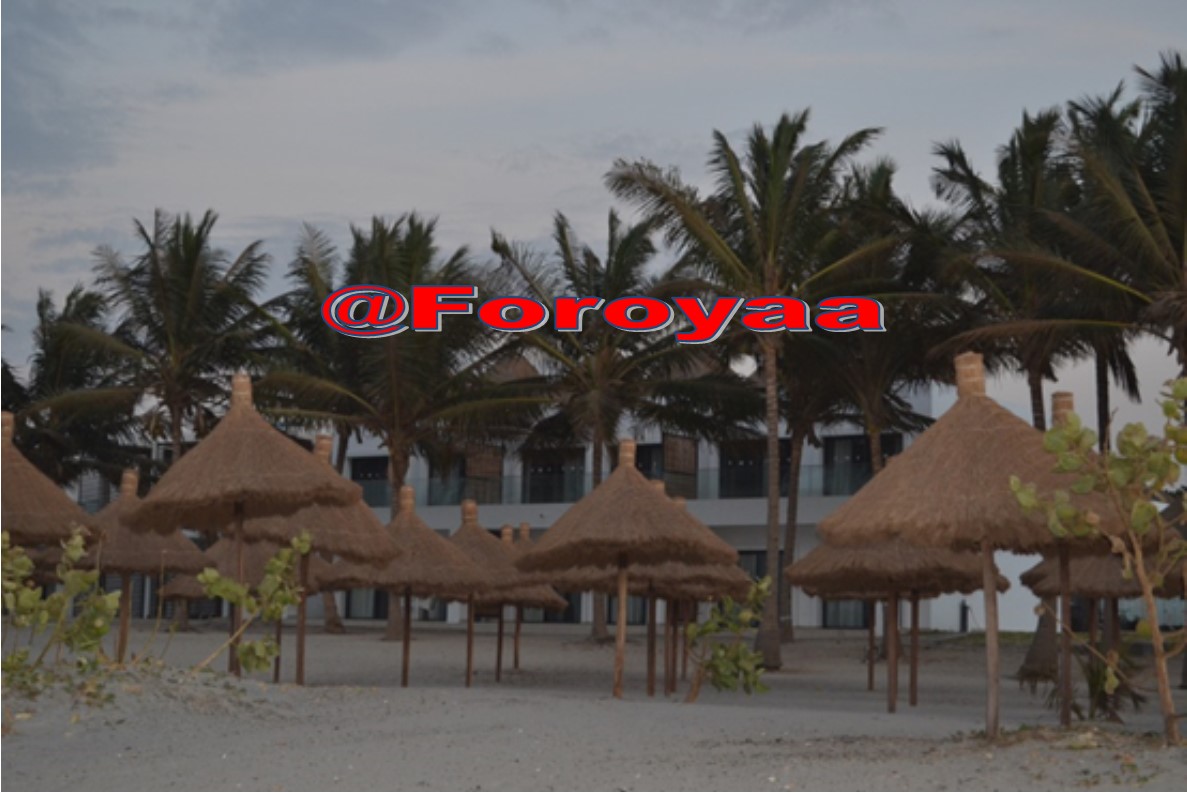 No matter what the problems or challenges, Bensouda is of the opinion the government has to safe the tourism sector because Gambia does not export anything because she cannot even produce match sticks.
He said Senegal produce vegetables contrary to Gambia who depend on the Senegalese for the butcher, fisherman and others.
Senegal is giving support to its tourism industry and have their taxes reduced.
"They are helping them to pay their staffs for six months. I don't ask the Government to come and pay me money, but I want the Government to come and tell me 'give me a list of your staff and their payments by month," he said.
He said: "I am not demanding money from the government, but let them not leave my people to suffer because these people have been with me for 20 years."
President Adama Barrow on 26th March 2020 declared a State of Public Emergency in The Gambia.
The Gambia on 23rd March 2020 closed its air space and land borders to curb the spread of the Coronavirus.