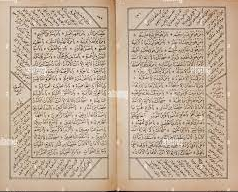 Mariama Manneh, a third year student majoring in education in Arabic studies at the Kuliyatou Tarbiya University in Tallinding, solicits financial support to pay for her tuition arrears to enable her to sit for her exams.
The 19 year old said her parents are old and cannot afford to pay for her tuition fees. She informed Foroyaa that she will not be able to sit for her exams this week, if she does not make the payment which amounts to D23,000.
Mariama can be contacted on the following mobile phone numbers: 7490397 or 3563253 or through Foroyaa Newspaper.