By: Kebba AF Touray 
Farmers in provincial Gambia have told this reporter that their hopes for a successful cropping season looks gloomy and called on Government to start devising contingency measures as possible food shortage looms over their heads during the upcoming dry season.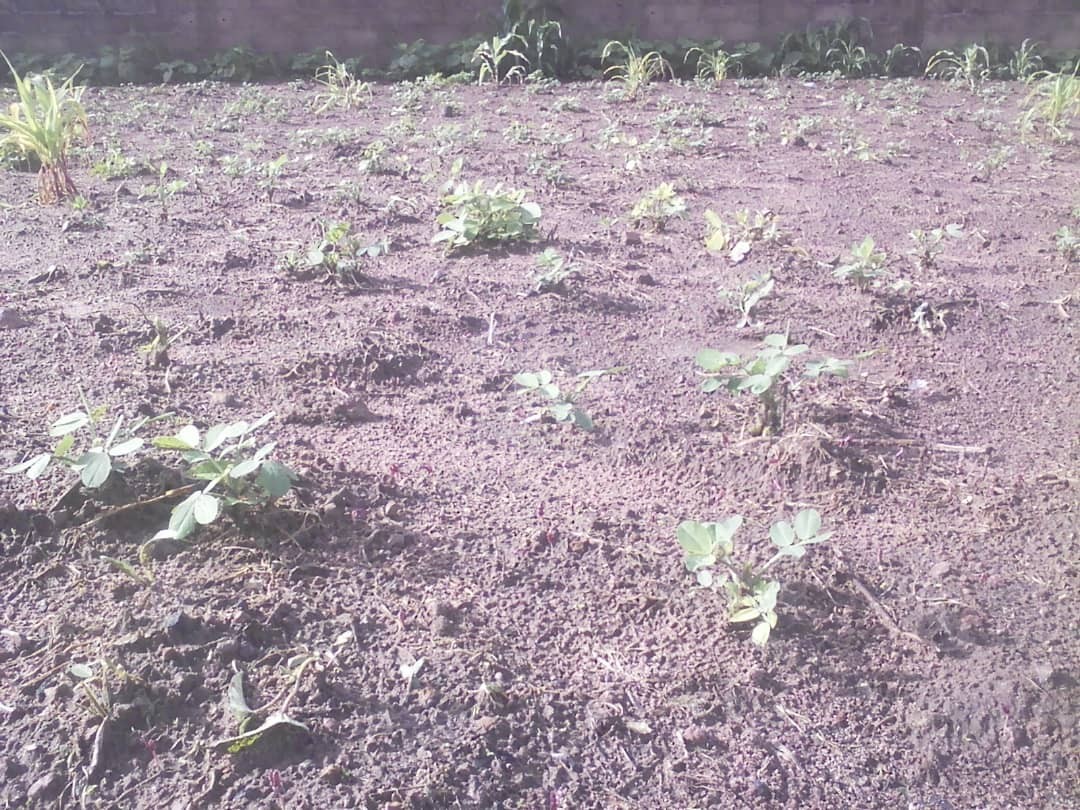 According to the vast majority of farmers who spoke to this medium, this is due largely to the poor cropping season they are currently going through, and which has already started to impact negatively in their production crusades due to the lengthy dry spells; that these lengthy dry spells have destroyed most of the crops that were shown; that most of these crops have either scorched and wilted due to the immense heat or have not germinated at all.
The farmers said the contingency measures will help mitigate food shortage for this year's poor crop season which signals all the attributes of a poor harvest.
In the URR, farmers in Wuli indicate to this reporter that the dry spells have seriously affected the already grown crops; that the extreme heat has scorched and wilted most of them and destroyed the germinating ones.
''The long dry spells this year has been unprecedented and it indicates the attributes of a poor harvest season because the crops that have grown, lack adequate rainfall during germination. This will render most of the crops that survive stunted making their chances of production to be very low,'' they said.
A farmer in LRR who prefers anonymity said Government should prepare themselves to assist them with food aid during the dry season, because this year's cropping season already shows all the signs of failure.
Bakary Joof, another farmer in the North Bank Region (NBR), maintained that the long dry spells will undoubtedly hinder a bumper harvest this year; that as such, Government should start taking all measures to allay their fears of hunger during the dry season; that Government should make all efforts to ensure that funds are available to purchase the little groundnut if any that they hope to get during the harvest season. 
Other farmers in CRR reiterated similar remarks, and further thanked the Government for making fertilizer available and affordable to farmers for this year's cropping season.
''Government should come up with contingency measures to facilitate food aid supply for us. The long dry spells have affected our crops and will surely lead to crop failure which can only result to poor harvest for us,'' they said.
Meanwhile, Foroyaa is reliably informed that the Ministry of Agriculture has set up a team that will proceed on a five-day assessment tour of the cropping season commencing today.
Foroyaa will continue to monitor the situation and inform the readership accordingly.