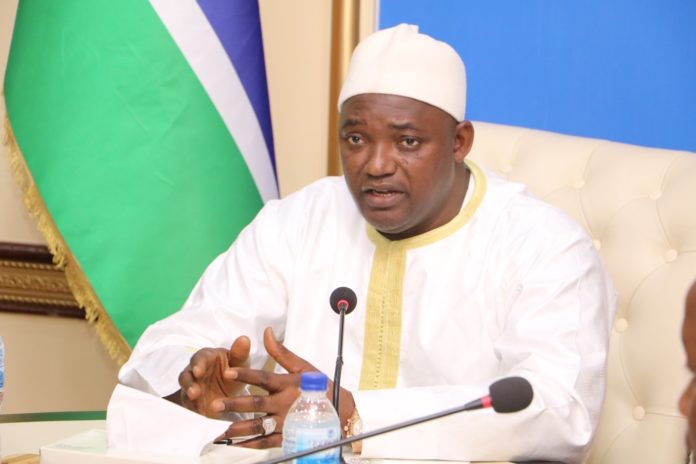 By Yankuba Jallow
The Gambia Government has indicated that the draft new constitution bill will be tabled before the National Assembly in August 2020.
A Constitutional Review Commission (CRC) was formed in June 2018 to review the 1997 Constitution and to come up with a draft new constitution. The Commission after a year and some months of consultations came up with a draft constitution which they presented to the President on the 30th March 2020.
"The Ministry of Justice will publish the national document in the Gazette before the end of May 2020, before it is subsequently presented to the National Assembly in August 2020," a State House press release indicated.
The Government has responded positively to calls by civil society actors, who were calling on the President to present the bill before lawmakers.