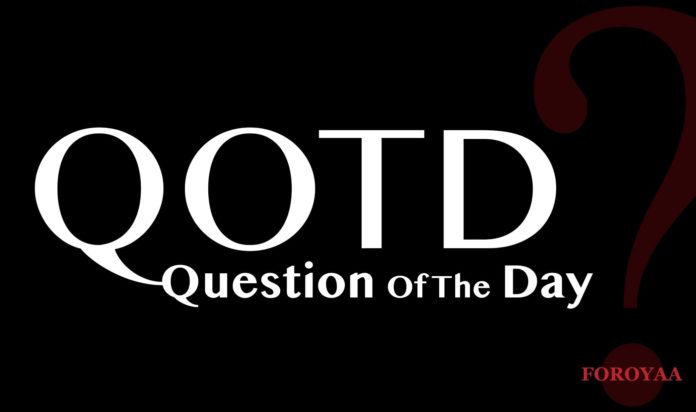 A commission of inquiry is an institution that has a secretariat, a secretary and a budget. Foroyaa has taken note of the President's statement when administering the swearing-in ceremony of the commissioners by indicating that they were to commence work on the same day that they were sworn-in.
However, the media has been waiting to be invited to its headquarters but to no avail. It is also not clear how much is allocated to the commission and where the money is going to come from. A secretary has also not been named. Under such circumstances one would assume that the commission cannot start work until basic things are in place. At the moment the National Assembly is not in session and appropriation to be taken from monies from the consolidated fund may be problematic.
Foroyaa is monitoring how the executive plans to tackle the challenges of operationalising the commission of inquiry.