By Yankuba Jallow
Journalists were on Thursday denied entry to the Court of Appeal to cover the appeal case of 8 military personnel who were convicted of treason by a Court Martial in May 2019.
The family members of the convicts were also not allowed to witness the proceeding. The sitting was held in an almost empty courtroom.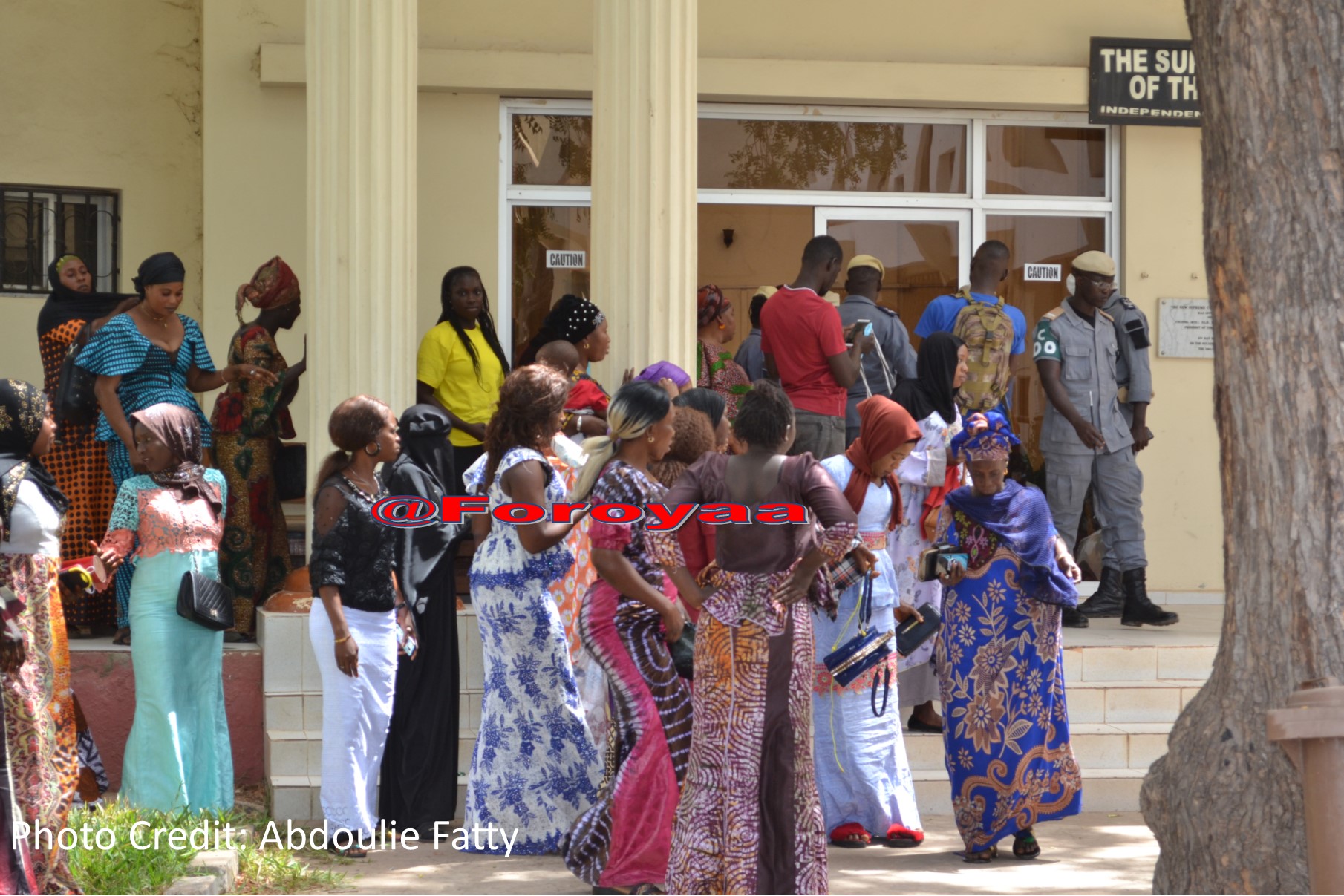 Initially, the press was informed by an officer of the Court that journalists who failed to wear face mask would not be allowed in and when it was indicated to them that they all have their face masks, the second information came in stating the press is not allowed in.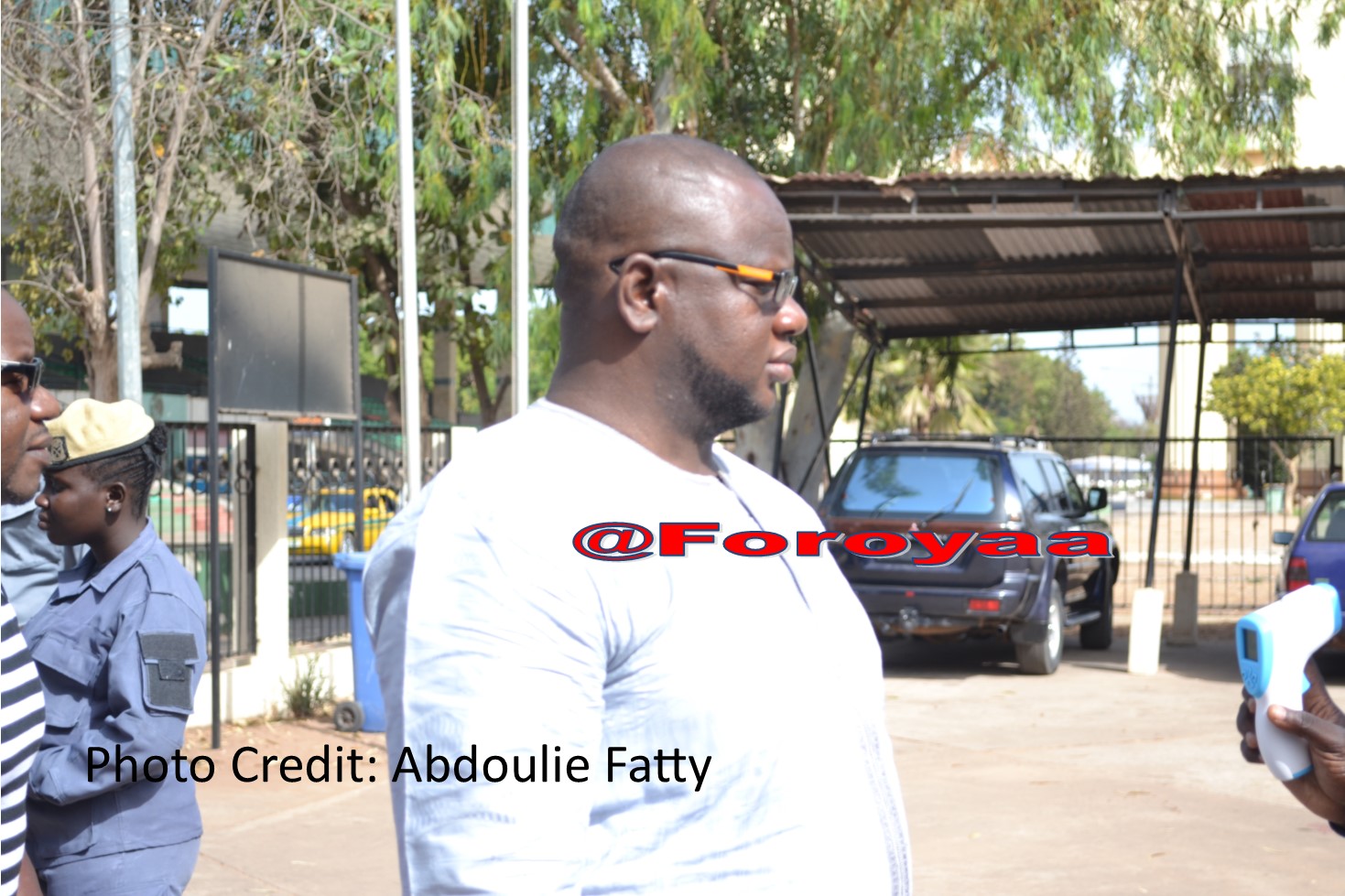 The court clerk passed an instruction to the prison wardens who blocked journalists from entering the court room. The court officer instructed the wardens to ensure that they do not allow anyone in apart from the defence lawyer and state counsels. Also, the registrar of the Court of Appeal told the journalists that he was instructed by 'my lady' that the press should not be allowed to get in.
The convicted soldiers were; Captain Yahya B. Jammeh, Lieutenant Abdoulie Jarju, Lieutenant Yahya Jammeh, Sergeant Baboucarr Sanneh, Sergeant Malick Bojang, Lance Corporal Abba Badjie and Private Mbemba Camara and Private Alieu Sanneh.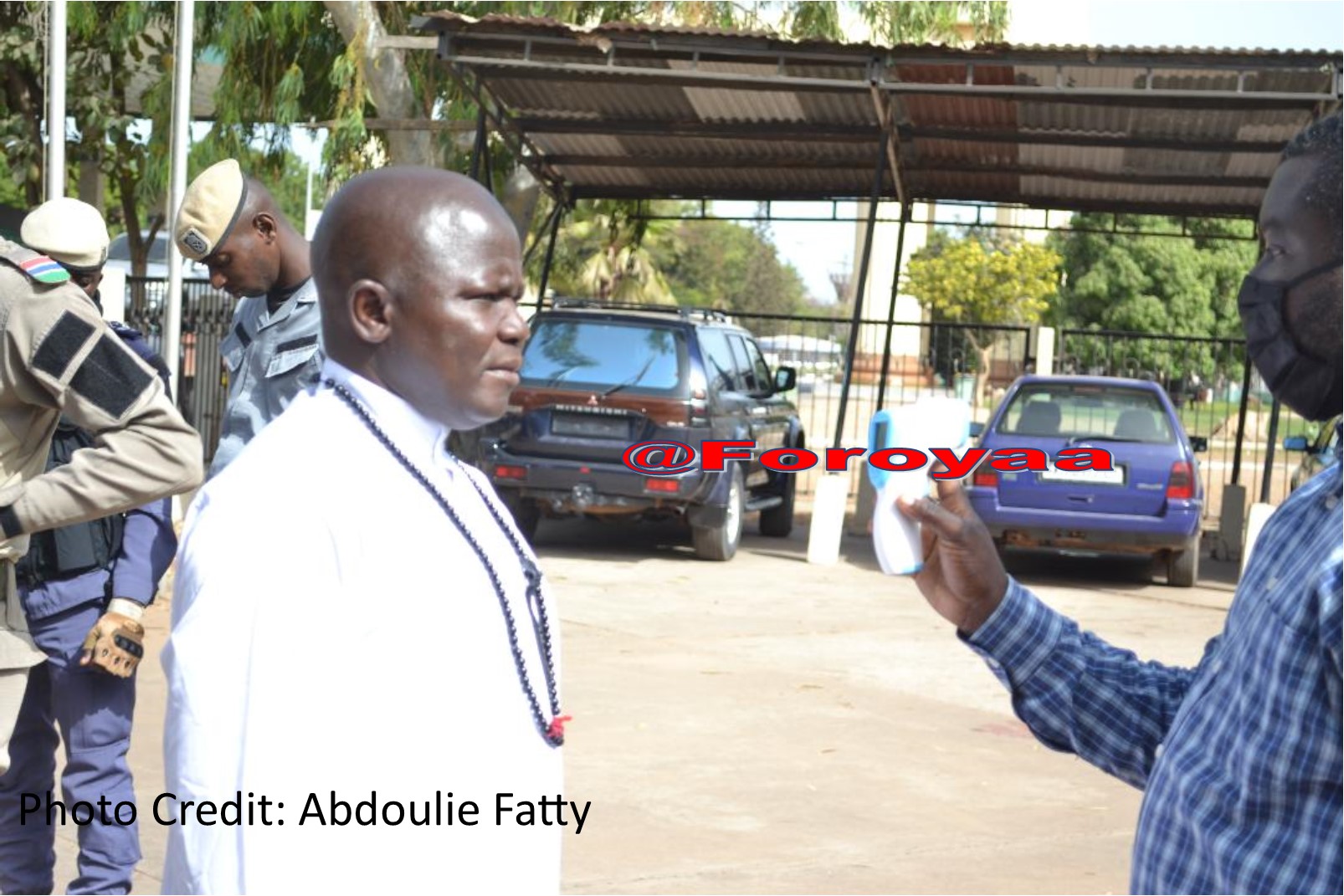 They were convicted of treason, incitement to mutiny, failure to report mutiny, conspiracy to commit mutiny, Endeavour to persuade members of the Armed Forces to take part in mutiny, Negligent or willful interference with lawful custody, Connivance of desertion, Connivance of desertion and Negligent interference with lawful custody.
These military men were convicted on the 27th May 2019. Seven were sentenced to nine years imprisonment while one (Private Alieu Sanneh) was sentenced to three years imprisonment.
The accused persons were arrested in July 2017 in relation to a WhatsApp group created to commit treason by arresting the President, cabinet ministers, the Chief of Defense Staff and battalion commanders as well as to attack the ECOMIG.