By Lamin Fatty
Councillors at the Basse Area Council have on Friday rejected the 2020 budget estimates and expenditures and called for its review.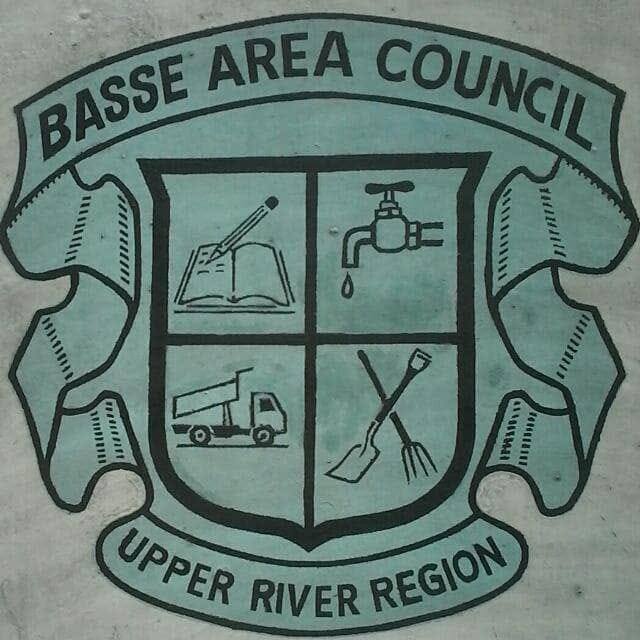 The Councillors said the estimates should be reviewed to include more meaningful development projects for the taxpayers.
Their rejection and referral for review came after the Financial Director, Abubacarr M.J. Kanteh presented the budget estimates and expenditure.
Councillors Youba Jawara for Sabi Ward and Omar Garry for Baja Kunda Ward pushed the motion for the budget estimates to be rejected. The two councilors argued that the estimates merely covered the Council's administrative cost. They argued what is budgeted for the tax payers is insignificant.
Honorable Youba Jawara, who also doubles as the Vice Chairperson of the Council, said the revenue of the Council has increased and the budget estimates have also been increased, but the estimates for development have not increased.
The total budget estimates for 2020 was thirty-two million, nine hundred and ninety-five thousand, three hundred and seven dalasi (D32,995,307) compared to last years which was twenty-nine million dalasi (D29,000,000).
"We decided to reject this budget estimate. We want an estimate that will serve the interest of the people (taxpayers)," Jawara said.
Councillor Garry said they need a budget that caters for development which will take into account the interest of tax payers.
"We all know that the revenue of the council has increased. Therefore, those paying these revenues must be seriously considered in the budget estimates because they are the 'reason' why we are here," said Honorable Garry.
Garry postulated that the 2020 budget estimates presented before them was more than 32 million dalasi compared to 29 million for last year.
"We want inclusive and participatory budgets for tax payers," Garry concluded.
Both Abubacarrr M.J Kanteh and the chairman of Basse Area Council Honorable Foday Danjo denied that the budget estimates were rejected. The duo said it has been paused for review and comments.
"I presented the draft before the councillors but somethings were left out – we need to review it. We have setup a task force committee to work with the financial committee to review the budget estimates," Mr. Kanteh the financial director told this reporter.