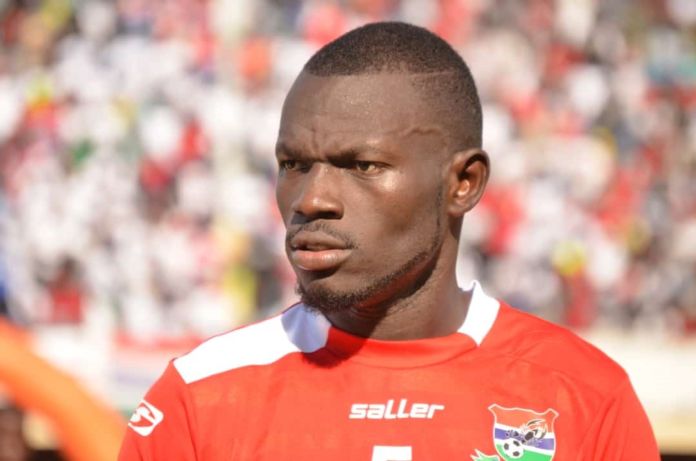 By Sulayman Bah
Followers of the Italian Serie A were left flummoxed and teams in quagmire over calls for games to be stopped.
Italy's sports minister called for the suspension of the Serie A, arguing it made no sense going ahead with encounters with the European country battling the deadly Corona Virus.
5,883 cases are confirmed in Italy with 233 deaths registered in Rome –the largest hit country outside of China were the epidemic began last December.
The Sports minister's comments led to delay of Parma versus SPAL game which was later played.
The Italian players union have also released a dispatch urging for the matches be put off or staged behind closed doors to avoid huge infection among players and fans.
This did not however halt Sunday's match between Sampdoria and Hellas Verona.
Gambia's vice-captain Omar Colley was left to warm the bench as Sampdoria wriggled free from Verona to win 2-1.