By Sulayman Bah
Bun Sanneh is expected to lead the line in the assault aimed at Ghana in the soon-to-start West African Football Union Nations Cup.
Sanneh is one of the lead names in the home-based outfit and starred in the previous edition of the tourney when Gambia got jettisoned by Ghana.
The Scorpions have been camping at the Yundum-based Football Hotel under the tutelage of gaffer Omar Sise.
Sixteen teams will slug it out for the staked prize at the Stade Lat Dior Thies with Gambia opening its crusade with an encounter versus Ghana's home-based outfit October 1 2019.
The two teams have a chequered past when Ghana hosted the events in 2017 with Gambia threatening to boycott future tournaments amid claims the hosts were controversially gifted a dubious penalty leading to the Scorpions' exit.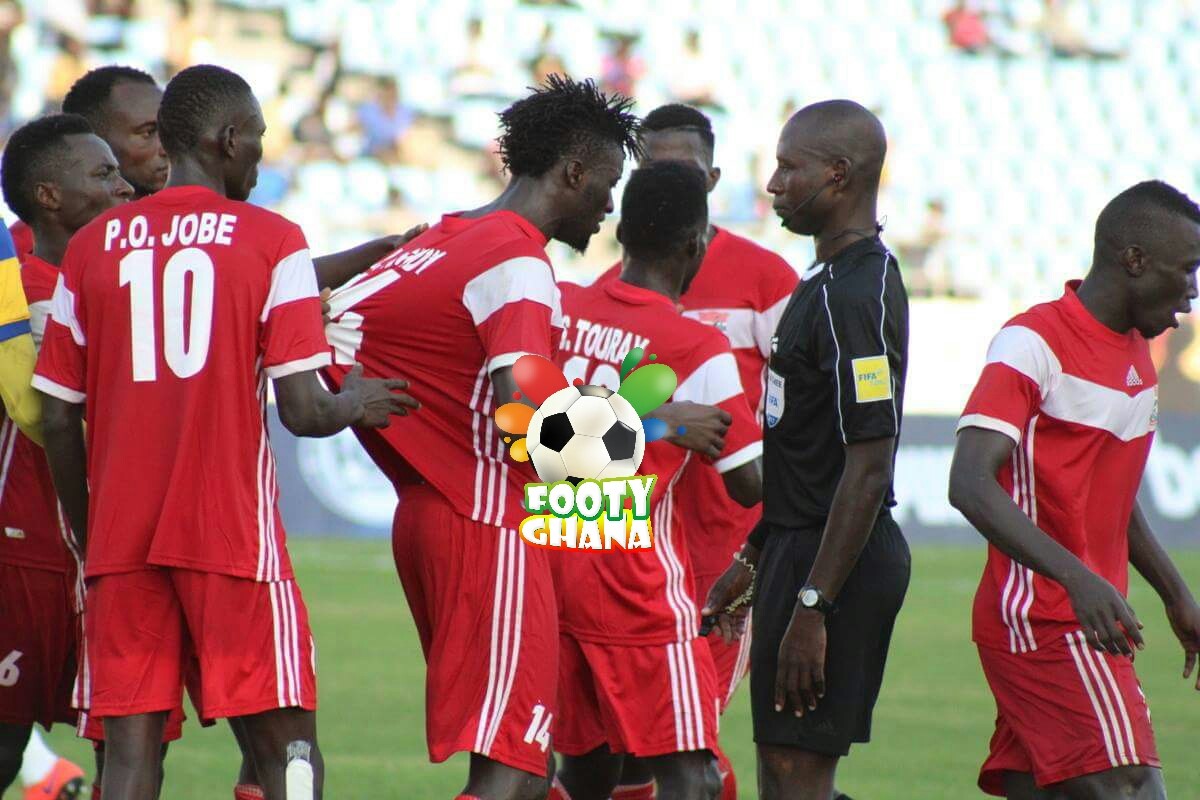 Memories of that infamous incident will float to the surface especially when the same coach Omar Sise is in charge but with a renewed sense of vigour to prove Ghana's previous triumph was but a fluke.
Senegal, Morocco, Nigeria, Ivory Coast, Guinea Bissau, Mauritania, Cape Verde, Benin, Burkina Faso, Mali, Liberia. Niger, Togo and Guinea Conakry are the other teams in the tourney.
Gambia travels out to Senegal with a 21-man team.