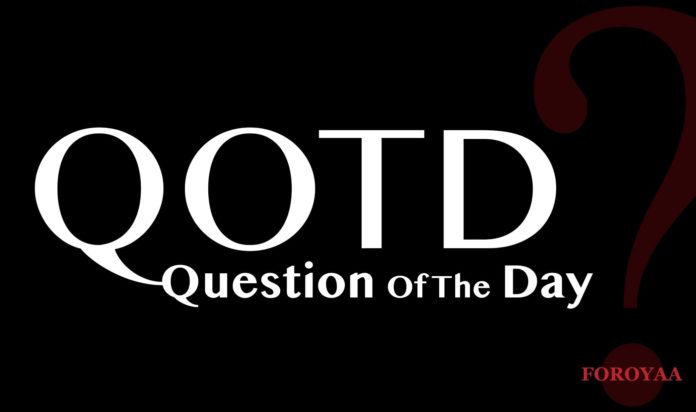 QUESTION OF THE DAY
Gambia Gazette no 29 of 22nd May 2020 publishes legal notice no 24 of 2020 provides for COVID-19 Regulations, 2020.
PART 1 which deals with citation, application and duration states:
"1)-These regulations may be cited as the COVID-19 Emergency Powers Regulation 2020 and shall be deemed to come into force on the 19th May 2020.
2)-These Regulations shall apply throughout the Gambia
3)-These Regulations shall subsist until the end of the Proclamation of Public Emergency issued on the 19th May 2020 or such other term as it may be extended for."
The Regulations are as follows:
a) RESTRICTIONS ON OPEN MARKETS AND SHOPPING AREAS;
b) CLOSURES AND RESTRICTIONS ON NON -ESSENTIAL PUBLIC PLACES;
c) RESTRICTIONS ON EDUCATIONAL INSTITUTIONS AND PLACES OR WORSHIP;
d) RESTRICTIONS ON PUBLIC TRANSPORTATION;
e) CONTROL OF ESSENTIAL COMMODITIES;
f) SUSPENSION OF THE APPLICATION OF WITHOLDING TAX FOR EMEMRGENCY FODD RELIEF, and
g) CLOSURE OF NATIONAL BORDERS.
The content of the regulations would be published in subsequent issues. It is however worth concluding that, this is the opportune time for government to mobilize development partner support and build strong partnership with the print and electronic media to facilitate the dissemination of information and knowledge to combat COVID-19 as a united country to defeat the illness.