By Sulayman Bah
The 24-year-old was involved in his club's 2-1 defeat to Sulayman Marreh's AS Eupen in the Belgian Premier League last Sunday prompting, according to reports, the coach's decision to bench him in yesterday evening's 1-1 draw with Lokeren.
The eight million euro price tag forked out to ensure his purchase from Denmark's Midtjyland is being attributed for the Scorpion's recent slide.
Owing to this, gaffer Hein has asked for patience on his centre-back saying Sanneh has barely had time to know his teammates due to days he spends away from the club during international duties with Gambia.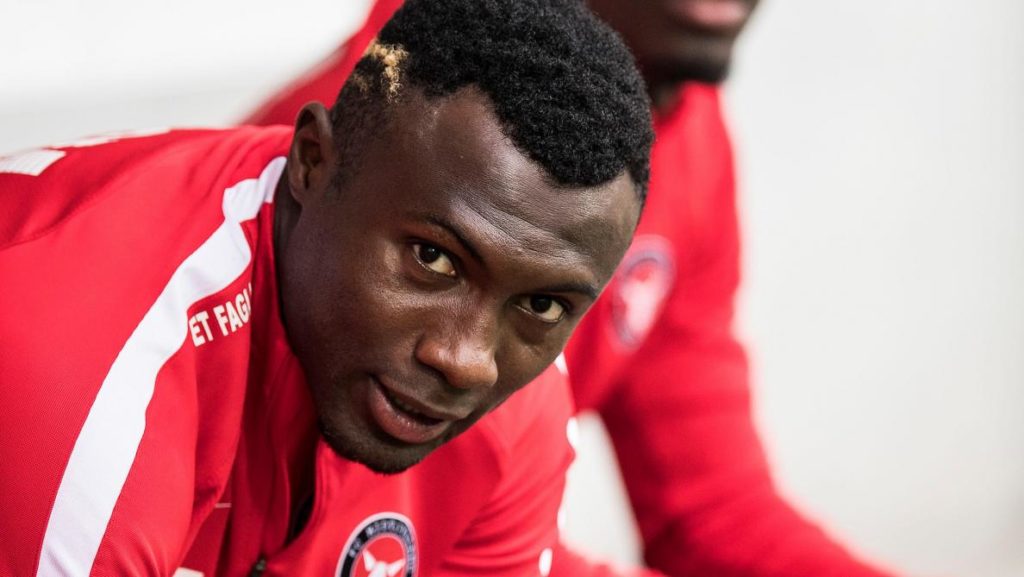 'We really have to see him free from his price tag. I know it's tempting and logical that he's judged that way, but you also have to consider his situation,' he said.
'He (Bubacarr) arrived here on the last day of the transfer market and afterwards he was away for fourteen days with his national team, he played directly, but barely knew the names of his teammates. Give him little time to get used to, to the club and to the system,' he added.