By Sulayman Bah
Gaffer Sulayman Kuyateh is over the moon after his Gamtel team got officially crowned kings of the Gambian league.
And it couldn't have come at a better time and in an ideal setting –playing his final league game at his home town and at the Boxbar mini-stadium against former employers Brikama United, a team he'd coached the last six years.
Kuyateh merely left Brikama United seven months ago opting for a new challenge, a reward he'd now reaped, securing the league title at the first time of asking.
Gamtel were teetering on the brink, escaping clutches of demotion by a thin thread just moments before Sulayman took over the managerial reigns.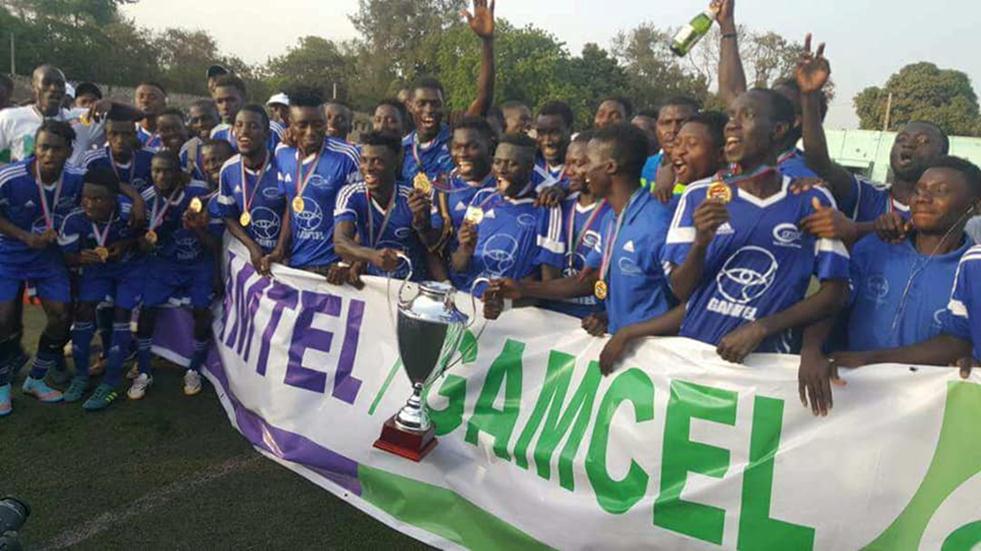 Agreeing on an initial two-year deal with a set out target of finishing at least second or third, the coach had more luck dose opened for him that he would have expected.
One by one, he shoved aside teams, taking points off the league's juggernauts. By the time the league went on a sabbatical, he'd topped the log pushing thoughts into him that he could after all secure the title.
The calibre of Musa Camara were dismissed as dead wood but following Baka Ceesay's departure to deposed champions Armed Forces FC, Kuyateh –who jettisoned off a chunk of Gamtel key players in a frightening revamp –would go ahead to preside over a season of beauty, morphing Camara back into one of the championship's finest net-minders.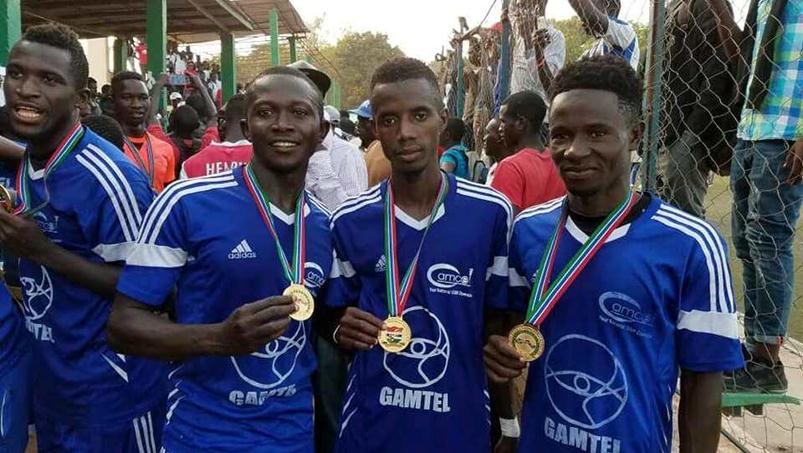 As results, trickled in, all positive, the Brikama-born had set a new unbeaten record even Liberia-based Tapha Manneh hadn't managed while he headed the Telecommunication giants.
And at the boxbar this week, he spurred his charges past his ex-employers, beating Brikama United 2-1 in a craze-final league day.
Of priority for the man now will be propelling Gamtel in the Caf Champions League qualifiers when the tournament gets to its next edition.