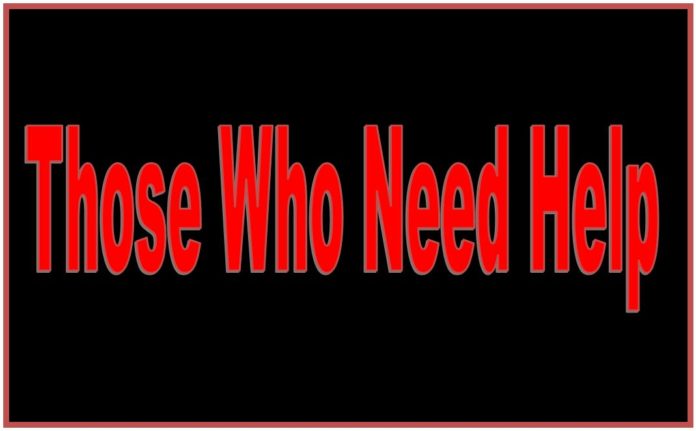 Dodou Badjie, a native of Banyaka village and teacher by profession, seeks support to undergo overseas treatment. According to Mr. Badjie, he was diagnosed for Hepatocellular Carcinoma at the Edward Francis Small Teaching Hospital (EFSTH) in Banjul; that he has a history of abdominal distension, body and chest pain, which was associated with loss of appetite; that upon examination, he was conscious with hard multi-nodular hepatomegaly.
According to Mr. Badjie, a further investigation has disclosed that he has Hepatitis B surface antigen, high fibro-scan score and deranged liver enzymes; that an Ultrasound scan on him showed hyper-echoic liver with multiple heterogeneous nodules and a normal and full blood count. But that he had an alpha fetoprotein of greater than 350ng/ml.
Mr. Badjie who is a lecturer at St. Stephens Institute of Technology, said his condition is deteriorating by the day and seeks support from Government, NGOs and philanthropists among others, to help him go abroad for treatment.
For any assistance to Mr. Badjie, he can be reached through: 3521321, 7547543 or 5376464.